Sarah LaFleur: Practice Makes Purpose
September 17, 2015
As you may have noticed, we recently launched our #PracticeMakes collection. (Read all about it here.) In celebration of all the hard work (and loooong hours) that went into the making of this collection, we're asking various MM.LaFleur team members what practice "makes" for them. First up: our fearless Founder & CEO Sarah LaFleur.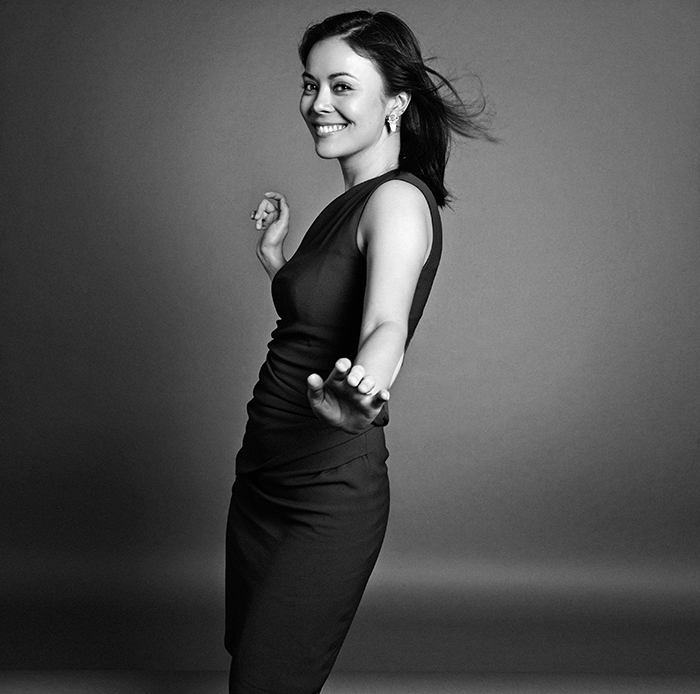 "Practice makes purpose."
I grew up in Japan and lived in my grandparents' house for much of my childhood. My great-grandparents had written a set of family mottos, and at the top of the list was: Those who do not work, do not eat. They grew up during a time when the country was poor, and they lived through two world wars when food was scarce. Even though I knew I would never go hungry, it's a motto that has always stuck with me.
Today, I have the luxury of my work being more than a means to an end—of it being my purpose. I realize how fortunate I am to have not just a "job," but a career. I serve women who inspire me, and I work with people I adore. My practice is my work, and my practice makes purpose.