Miyako Nakamura: Practice Makes Powerful
September 29, 2015
Following the launch of our #PracticeMakes collection, we've asked various MM.LaFleur team members what practice "makes" for them. We heard from Sarah and Narie. Next up: our visionary co-founder & designer Miyako Nakamura.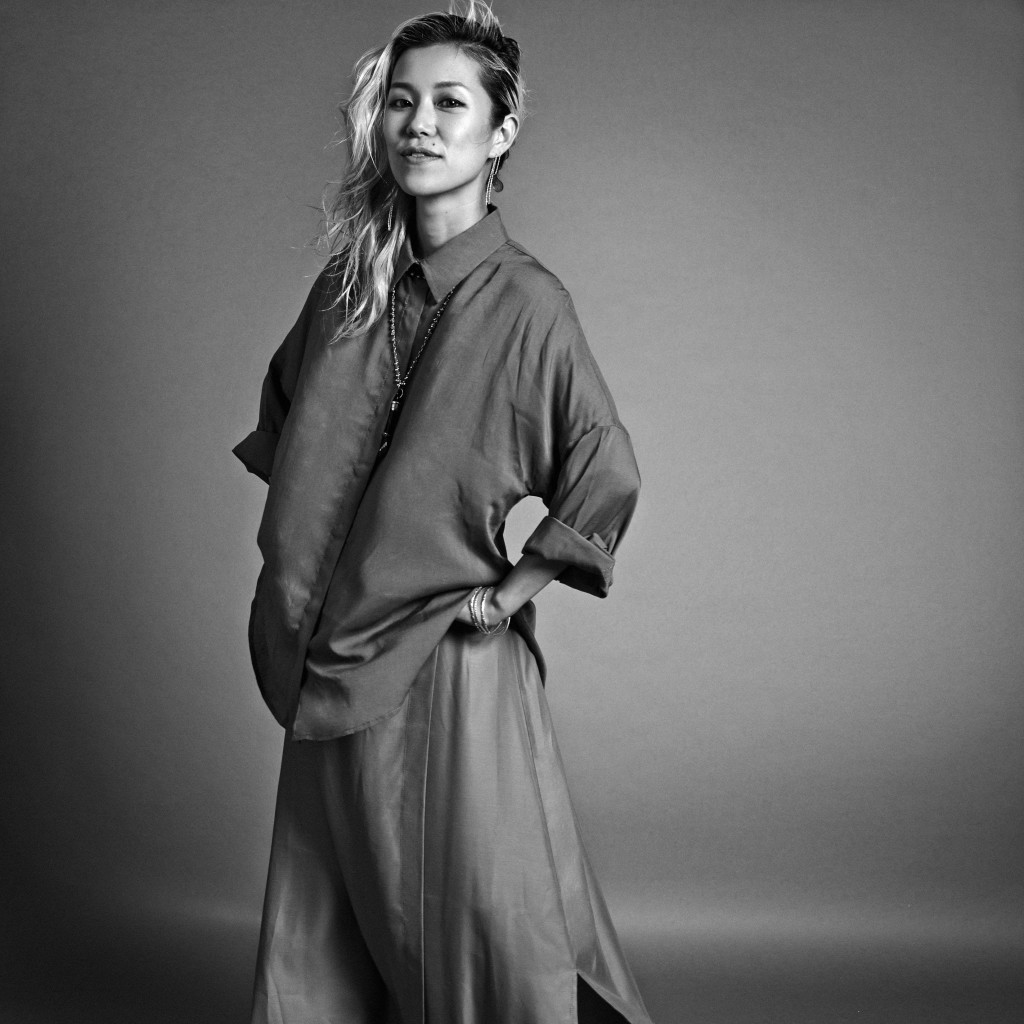 "Practice makes powerful."
When it comes down to it, clothing is not the most important thing to the MM.LaFleur customer. But in order to focus on what is important—her life, her career—she needs a wardrobe she can rely on. As the person who designs for these women, I have to strike the right balance. I never want to take fashion too seriously, but I can't deny the power of clothing. It's as alive as we are, and it affects how we feel from moment to moment and day to day.
My job is to design clothes, but really, it's to understand their power. It's to understand how they can support a woman's larger lifestyle. I fit all our garments with care in order to make our customers feel beautiful and empowered. In return, I've gained a deep understanding of clothing's capacity to transform—and that makes me feel powerful. The working life is tough, it's beautiful, and it makes us all stronger. My practice is to harness the power of clothing on behalf of professional women.
Read the full #PracticeMakes story here.