Work Dresses You Don't Have to Dry Clean
October 15, 2015
There comes a time in every professional woman's life when she realizes she's spent half her savings on dry cleaning. When you're building a power wardrobe, you quickly learn that caring for a garment is often more expensive than the garment itself. But unless you plan to stop sweating and/or spilling on yourself (for the record, we plan to continue doing both), your dry-cleaning bill will always be a burden. Our secret source are dresses that look dry-clean-worthy but are actually machine washable and you've come to the right place. Here are 13 gorgeous work dresses you don't have to dry clean.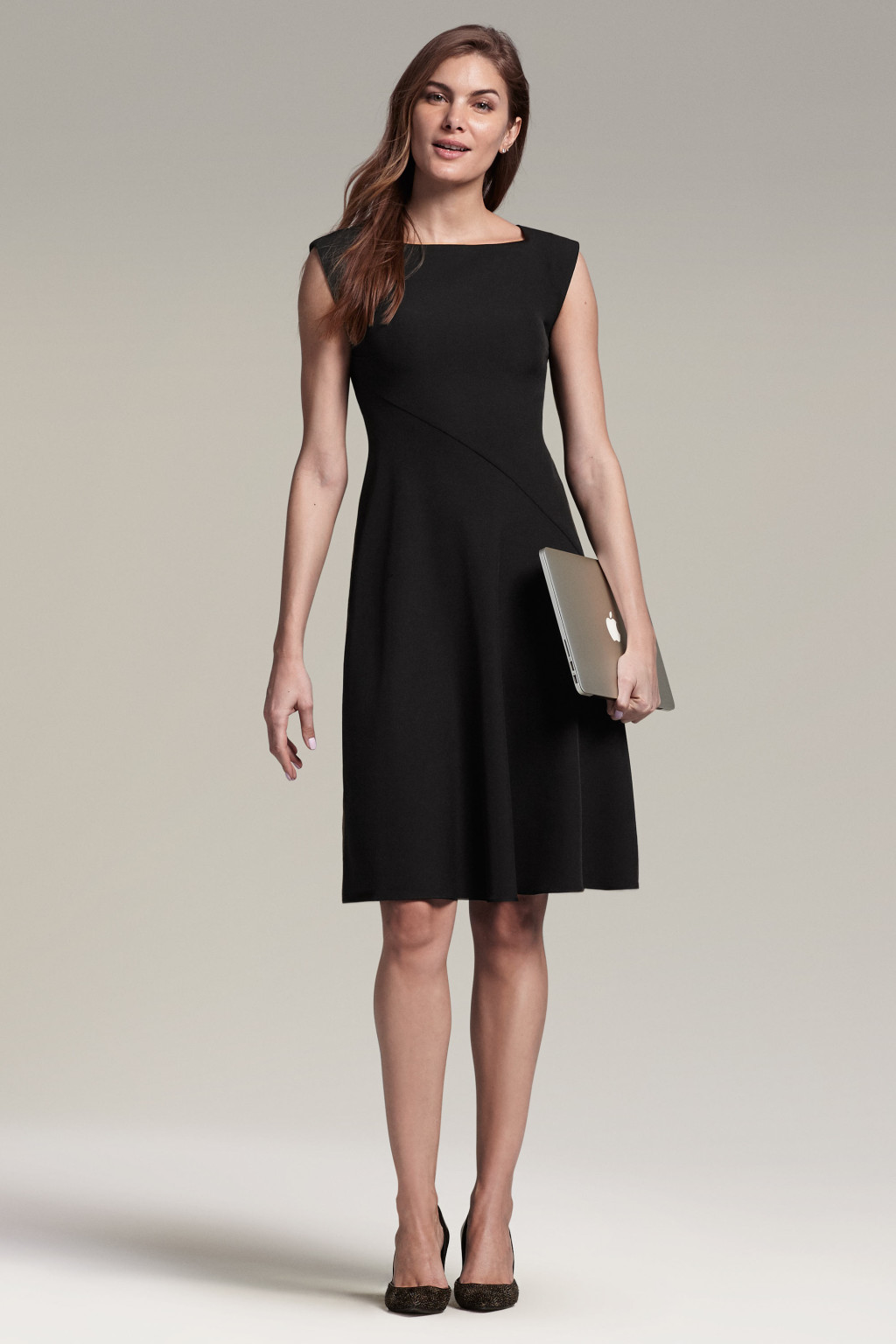 1. The Pauline. With a fitted top and swishy skirt, this LBD always looks on point.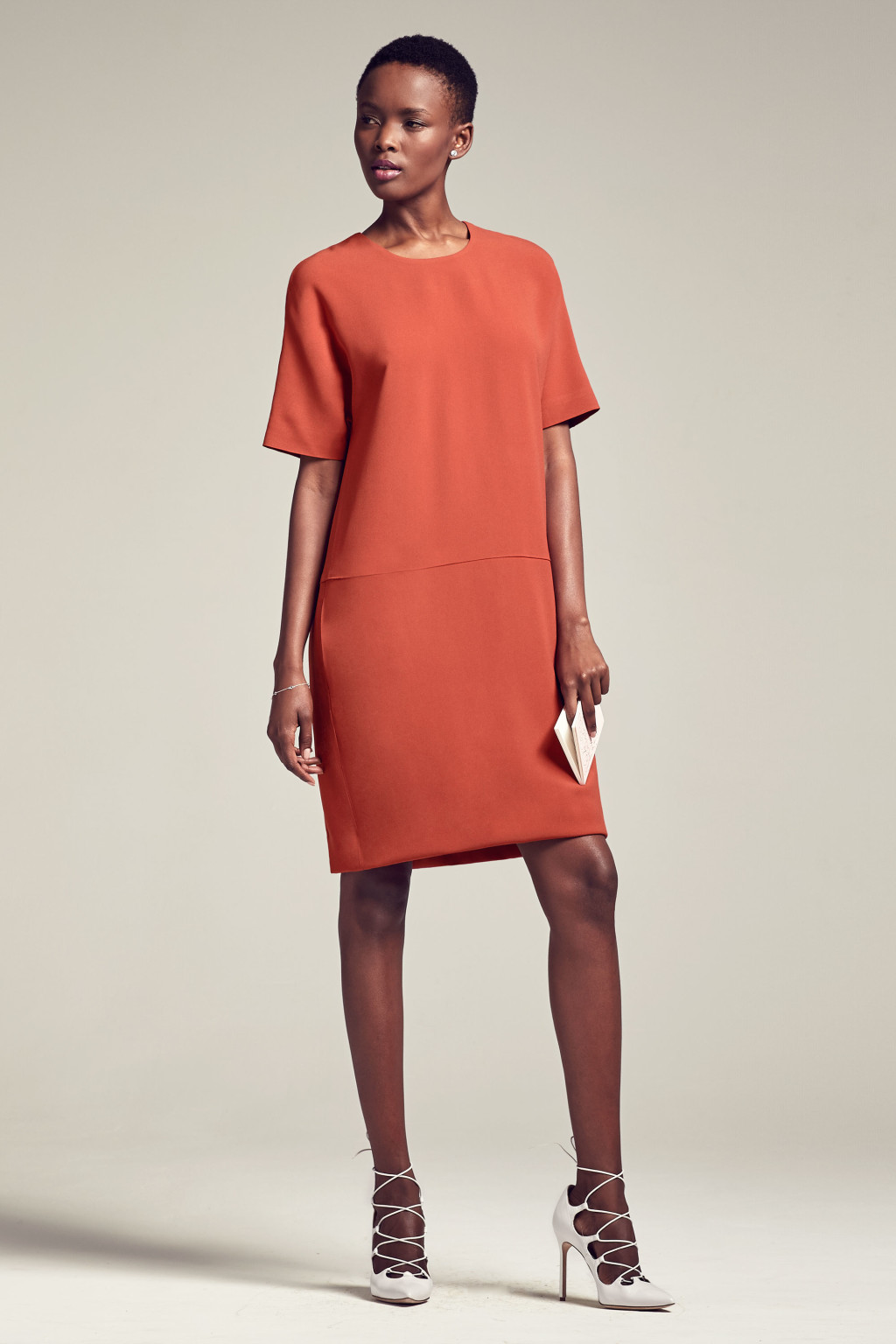 2. The Silvia. Take it easy but look authoritative in this paprika-hued T-shirt dress.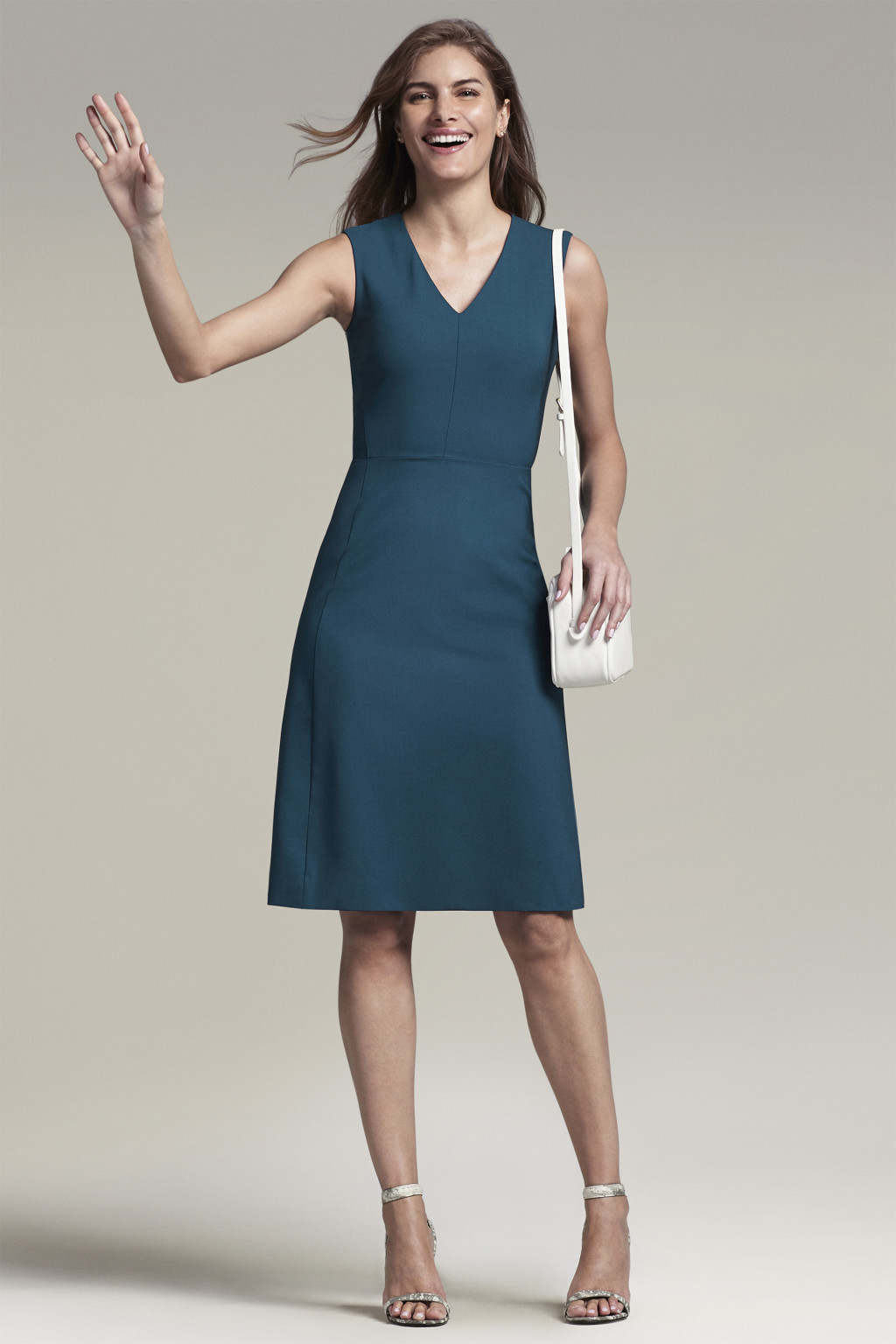 3. The Annie. Our kind of A-line: freakishly flattering and sneakily sexy.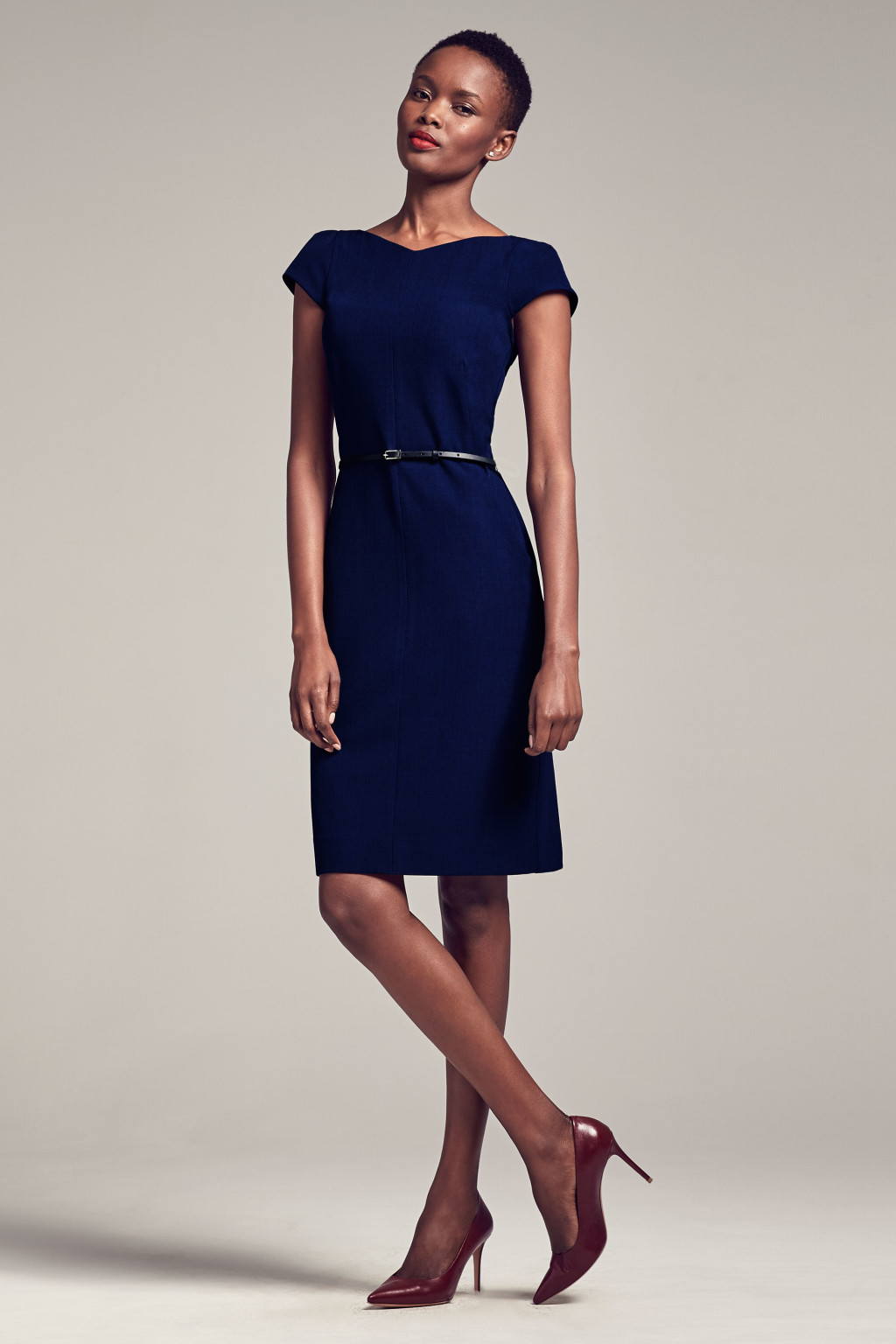 4. The Nisa. Cap sleeves, pockets(!), and a belted waist keep you polished, practical, and pulled together.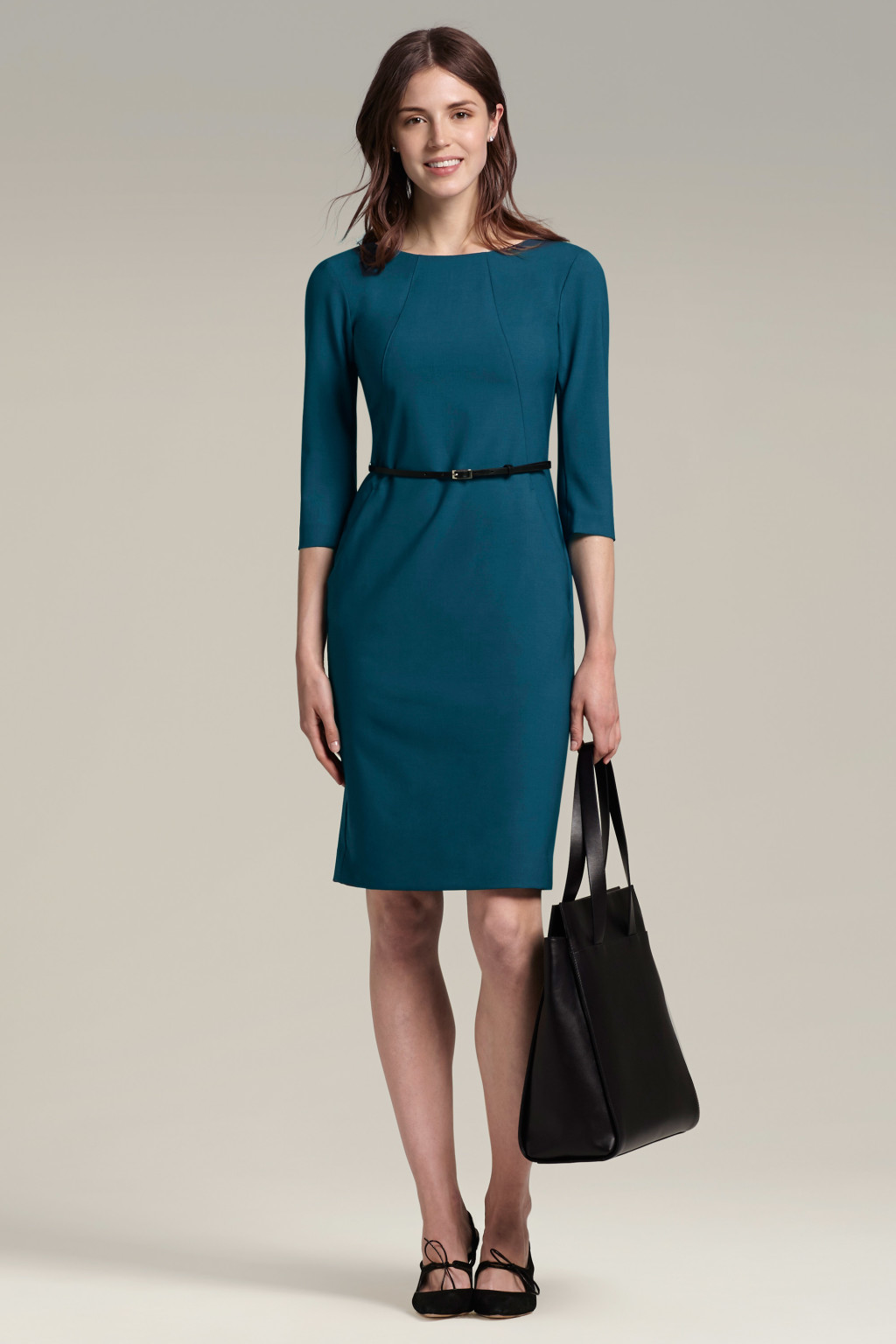 5. The Etsuko. Just like the Nisa (see #3), but with long sleeves! This dress goes everywhere, does everything, and wows everyone. It's a bestseller for a reason.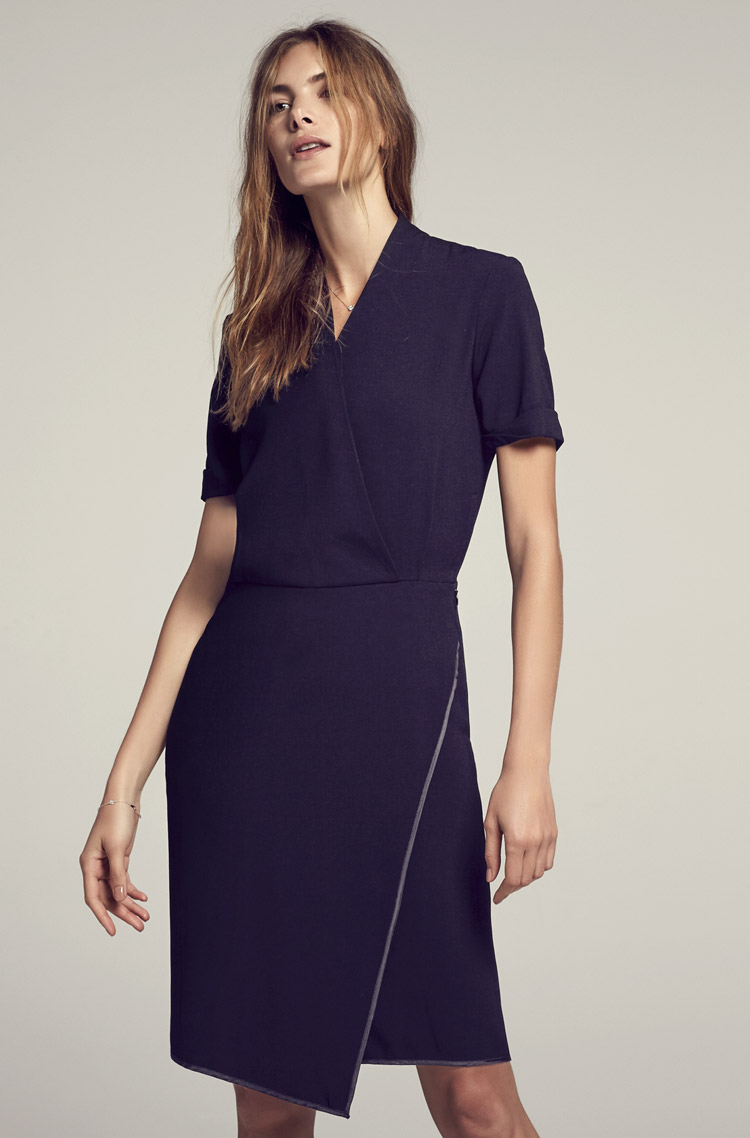 6. The Tory. Also known as the dress that broke the internet, this is our designer's ingenious take on the classic wrap.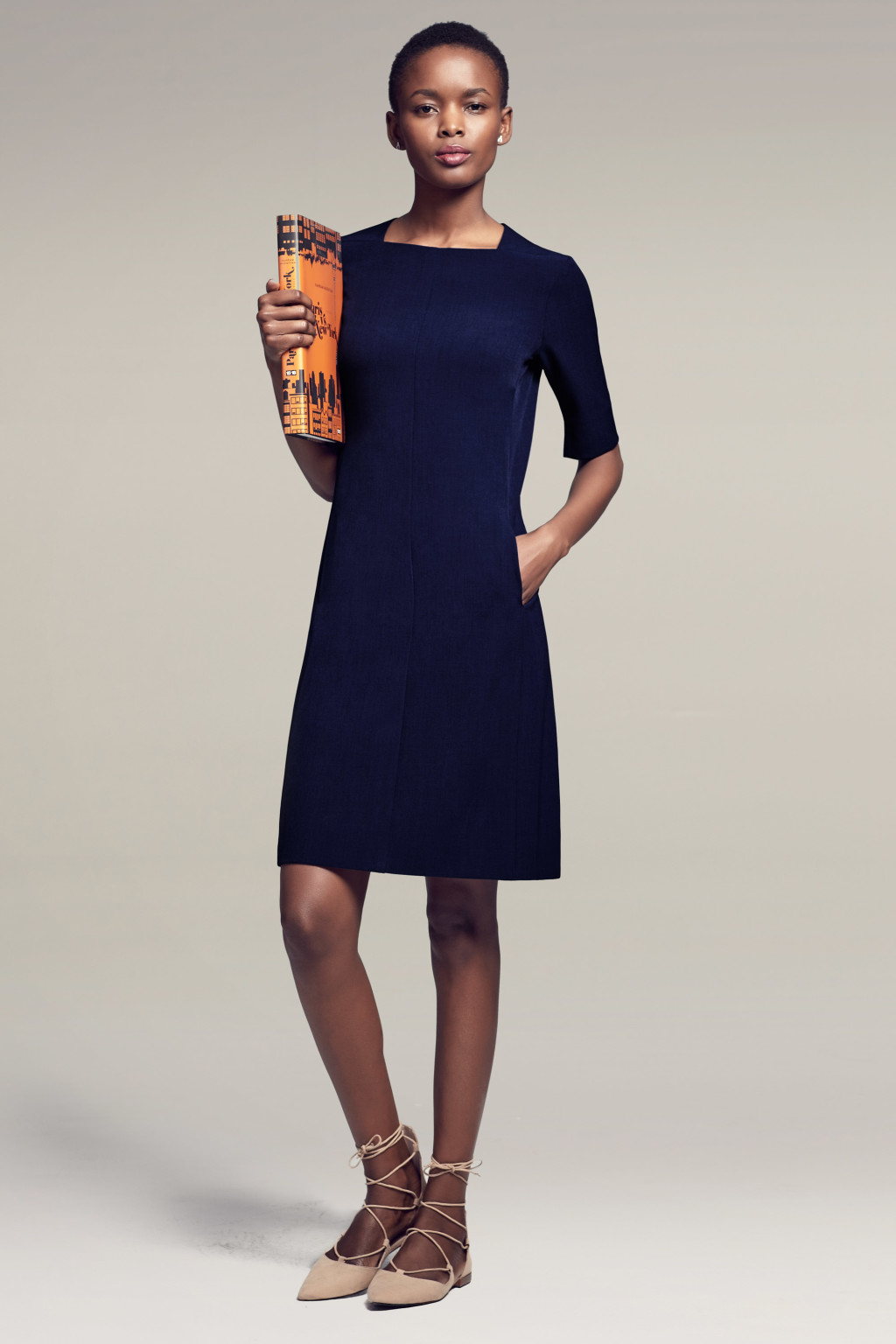 7. The Emily. So comfy you could sleep in it. Go ahead—we won't stop you.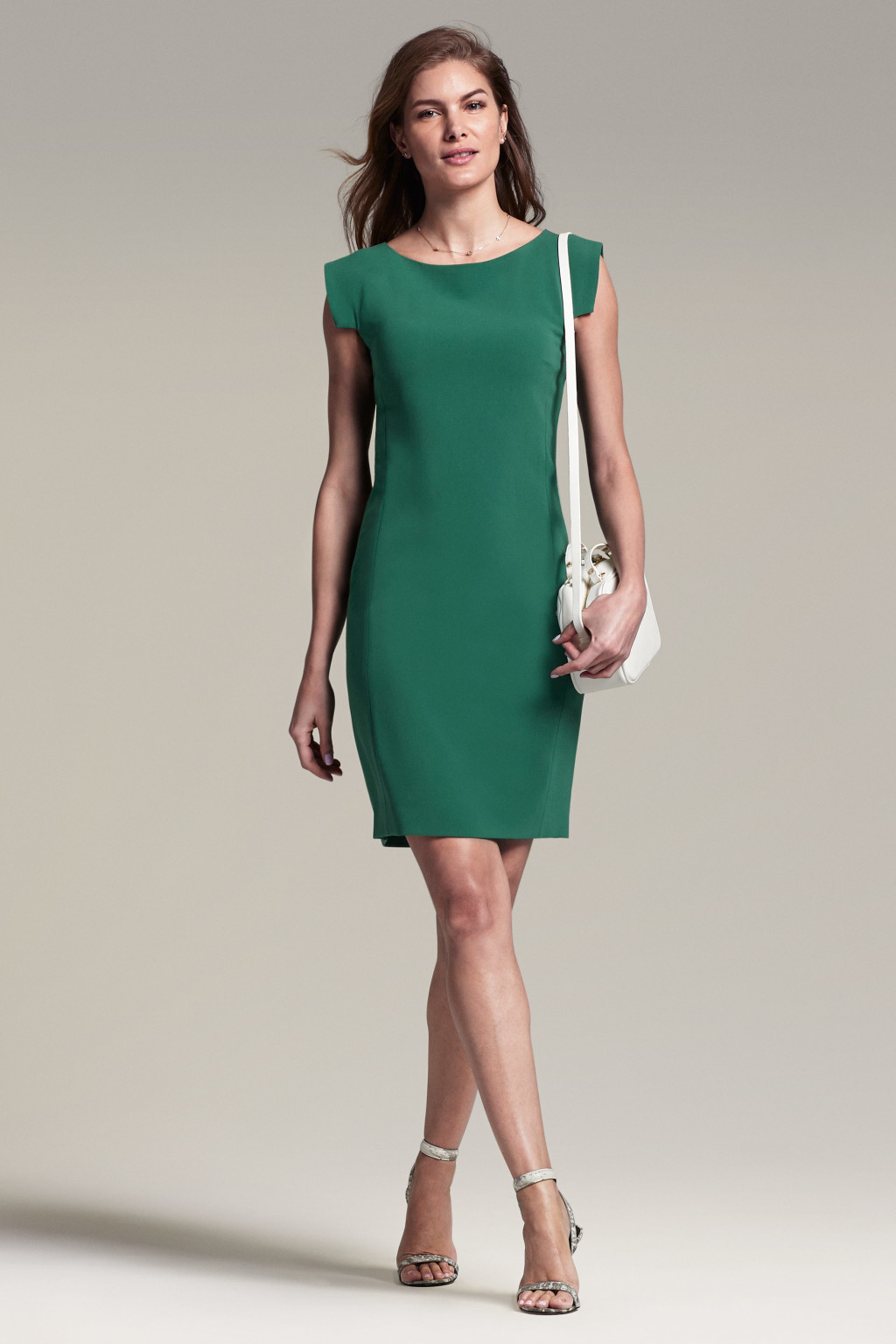 8. The Sarah. Want CEO-level style with minimal effort? This MM classic gets the job done.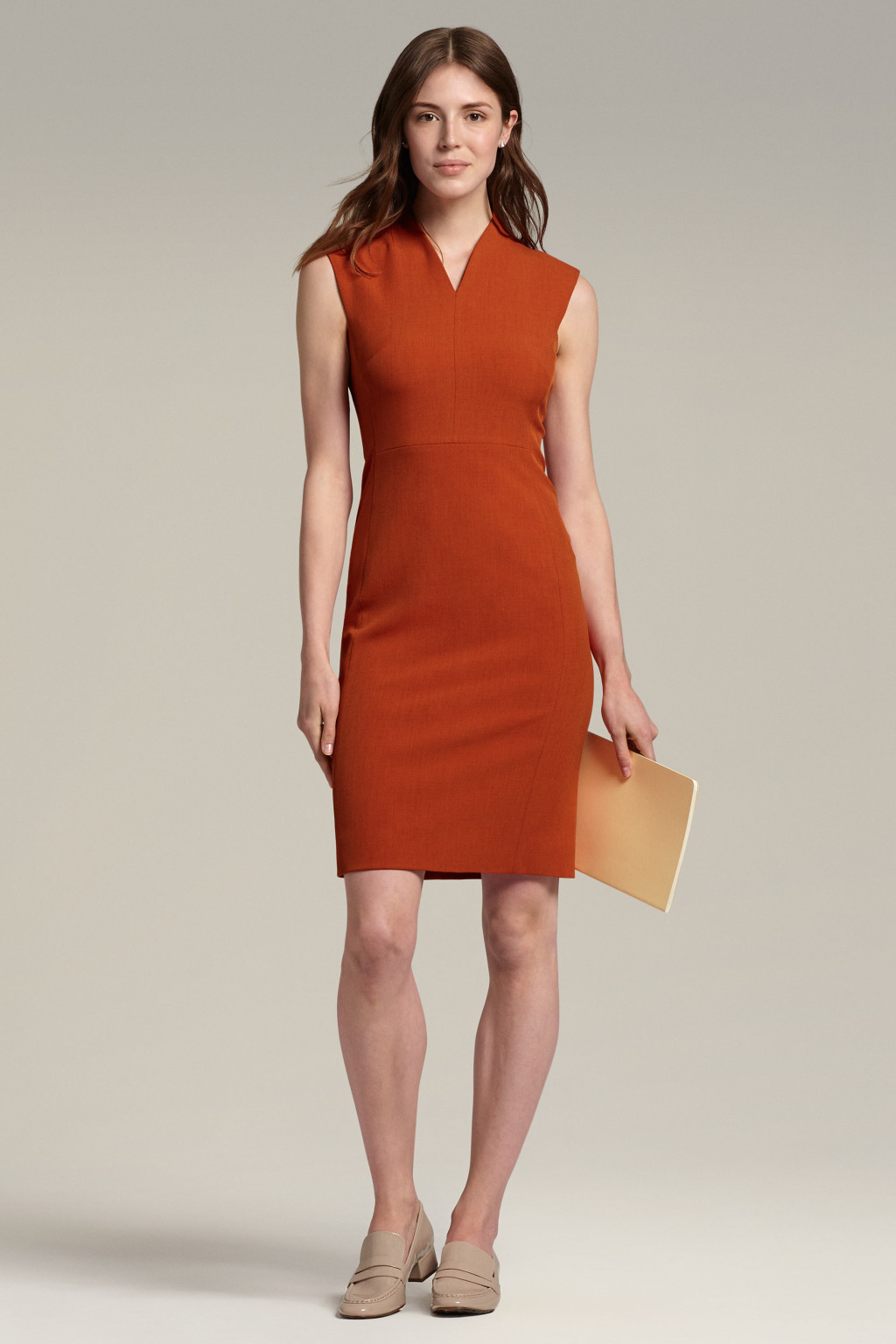 9. The Aditi. Soft, stretchy, sleek, and a little bit intimidating. Just how we like it.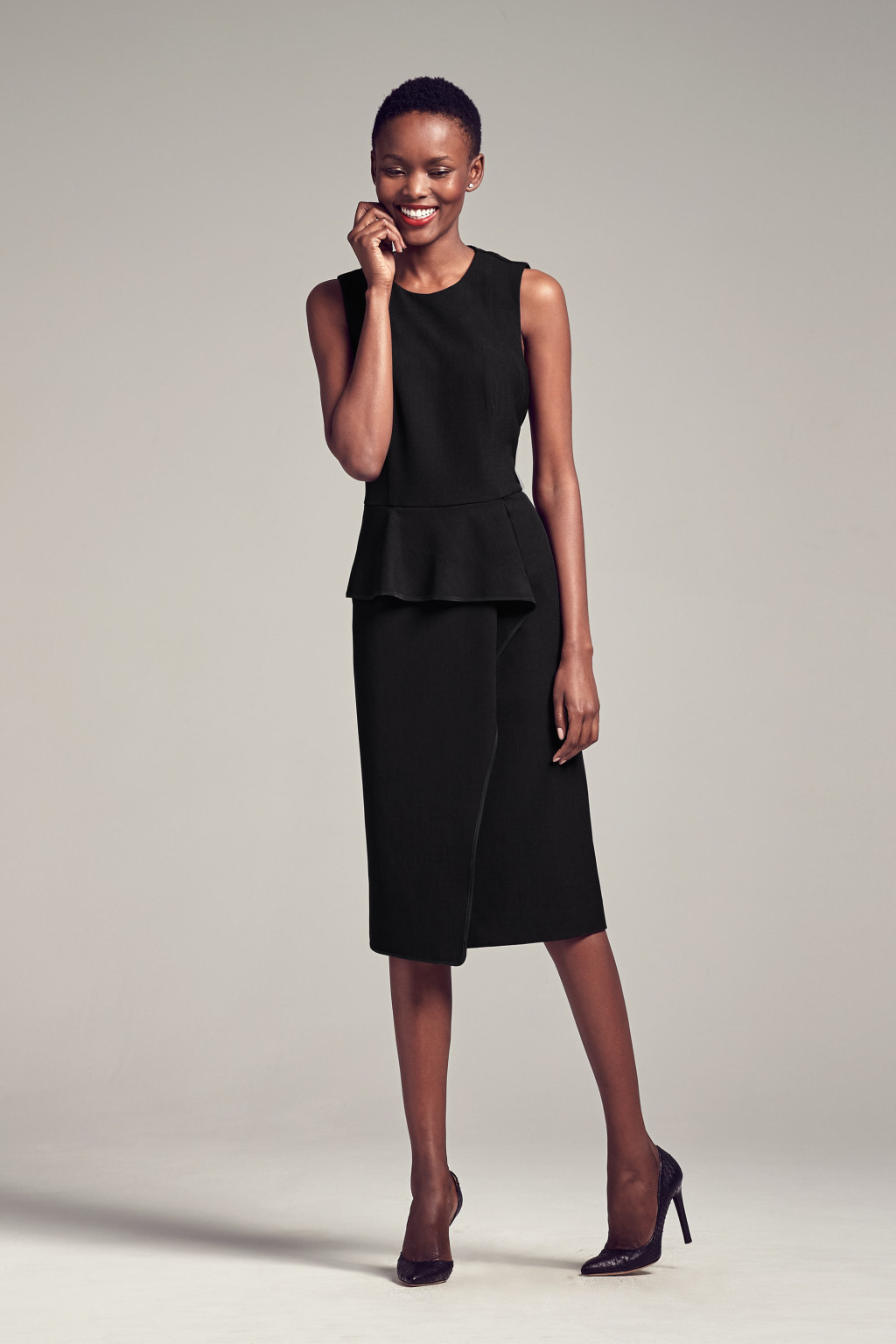 10. The Maria. Peplums tend to be pretty and prim. But can they also be powerful? Indeed they can.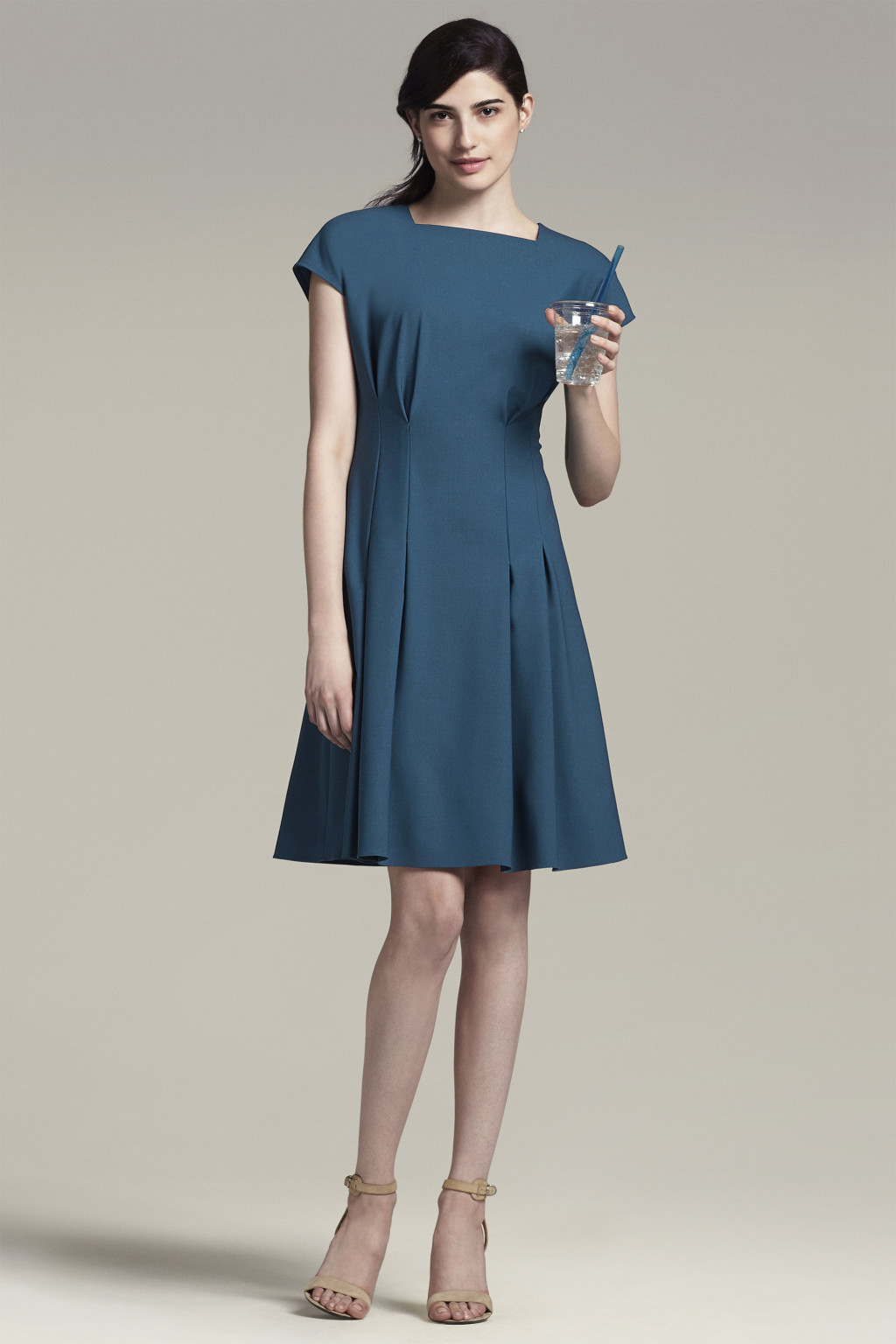 11. The Yulie. Artful pleats create an elegant hourglass shape that will take you from the office to the dance floor.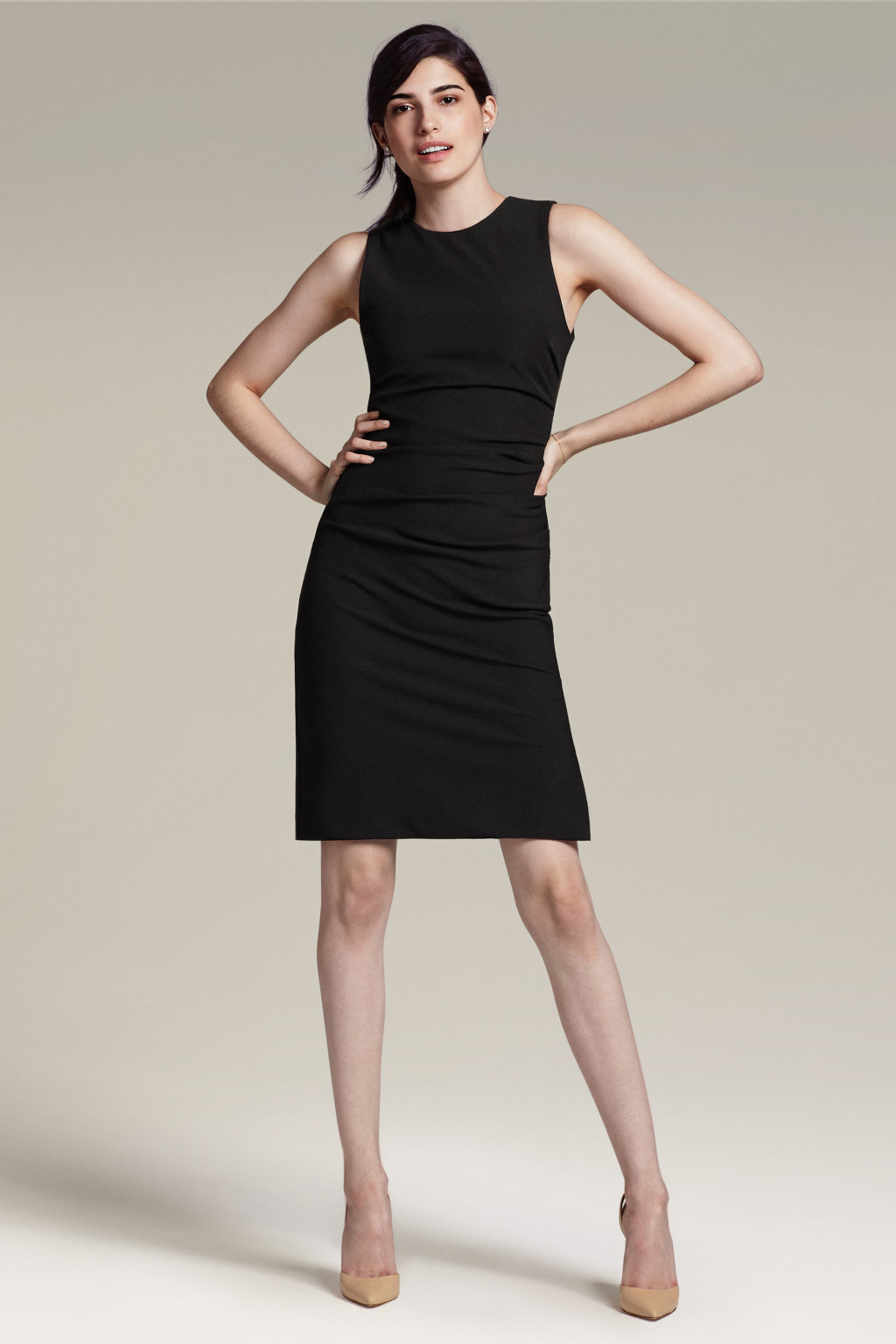 12. The Kira. This sleek silhouette is a study in day-to-night chic. Wear it with flats and a jardigan for work, and when evening rolls around, throw on some heels and hit the town.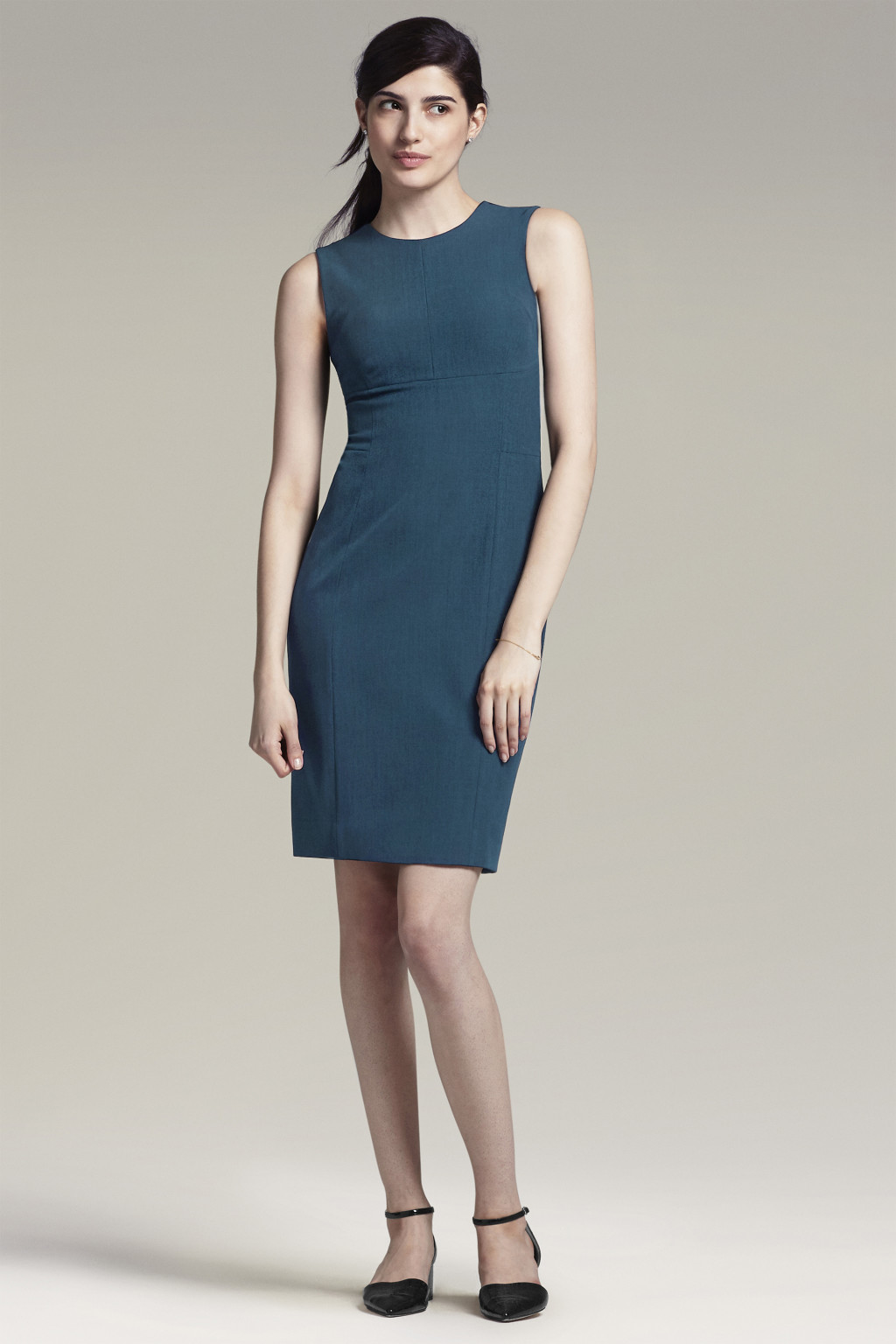 13. The Shirley. Looking for a five-second outfit? This sleek, versatile sheath is it.