One Dress to Rule Them All
September 03, 2013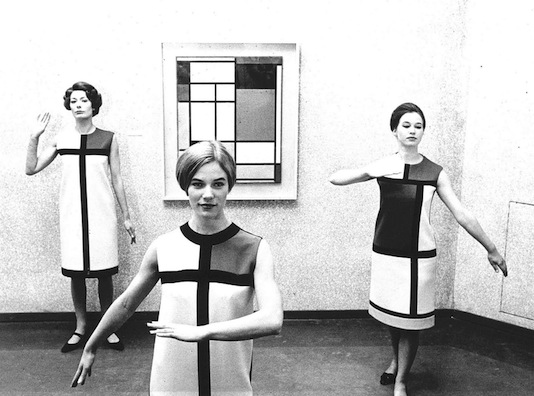 No matter how old we get, September always evokes that back-to-school feeling—a distinct mix of excitement, dread, and sartorial panic. When you're a working woman, the question is no longer, "What will I wear on the first day of school?" but rather, "What versatile pieces will get me through the season?" For many, the answer is the all-important shift dress.
History indicates that early shifts were based on the straight flapper dresses that became popular during the jazz age, but the style took particular hold in the sixties, when icons like Jackie Kennedy made the shift's simplicity synonymous with understated chic. Here, we take a look at the enduring style's many iterations, from the typical straight knee-length, sleeveless varieties, to slightly more embellished and experimental versions (like the Mondrian-inspired numbers by YSL pictured above and below).
If there was ever any doubt, here is incontrovertible evidence that a simple dress can make a big statement.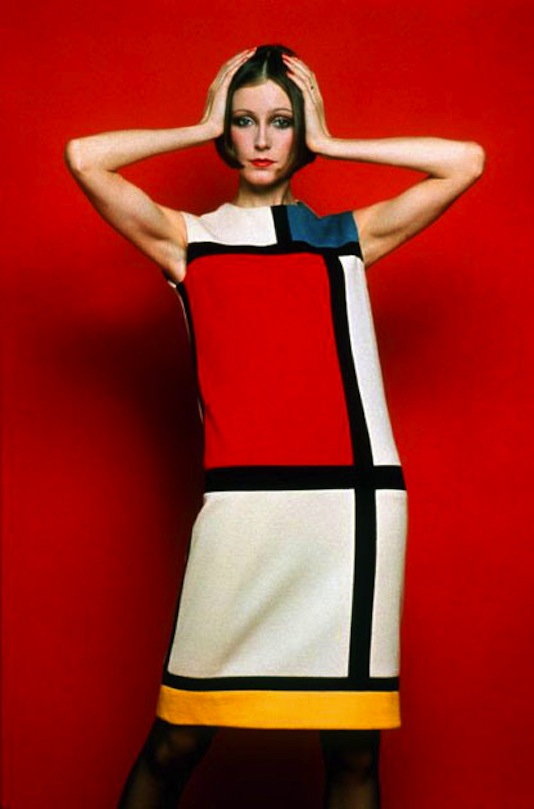 1965. Piet Mondrian shift by YSL. Photo: AFP.
Jackie Kennedy offsets a patterned Oleg Cassini shift with simple white gloves: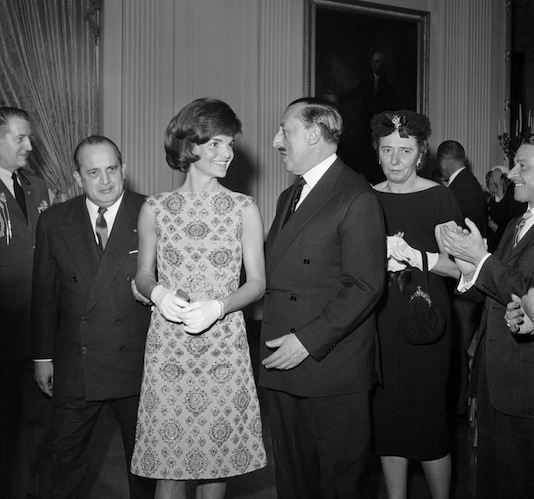 And Brigitte Bardot wears hers extra short and sequined: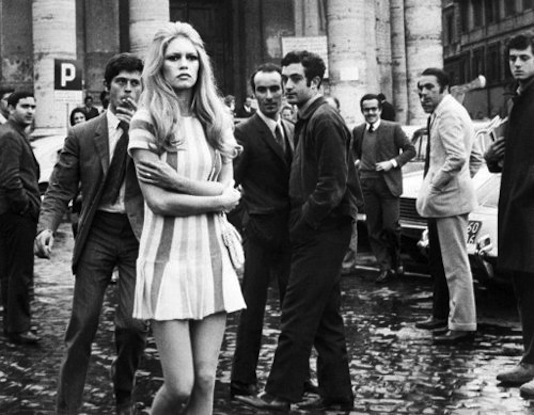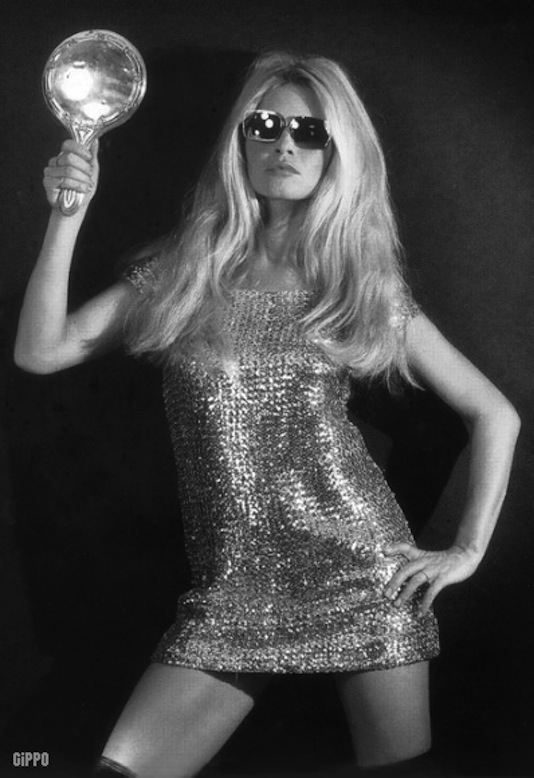 Mia Farrow opts for a floral, summery number: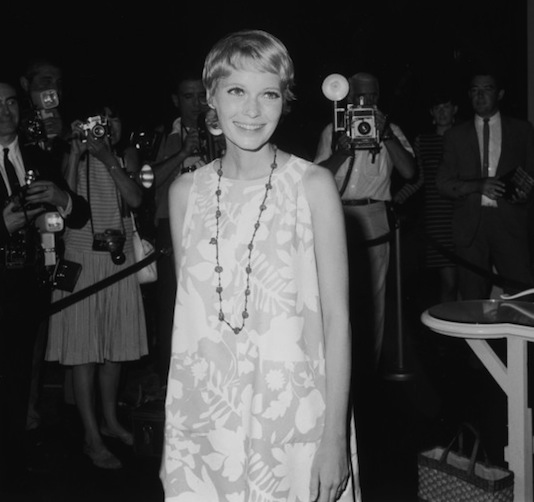 And British model Twiggy goes for a mod, leg-bearing look: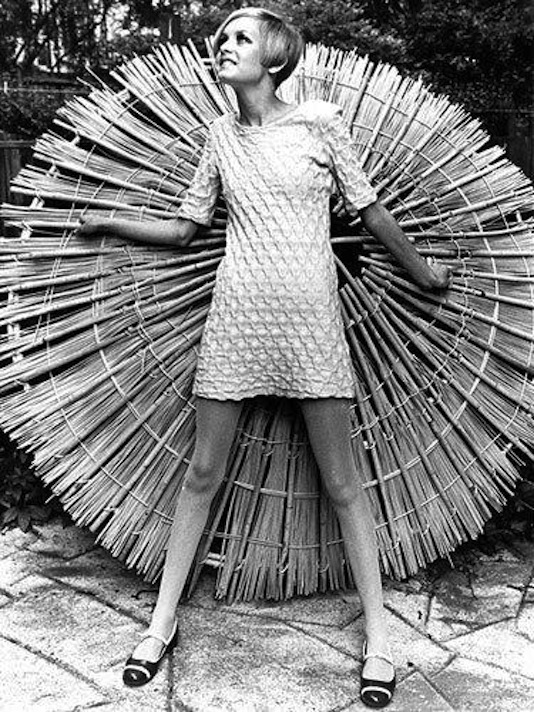 French chanteuse Françoise Hardy rocks hers with a scalloped neck and hemline: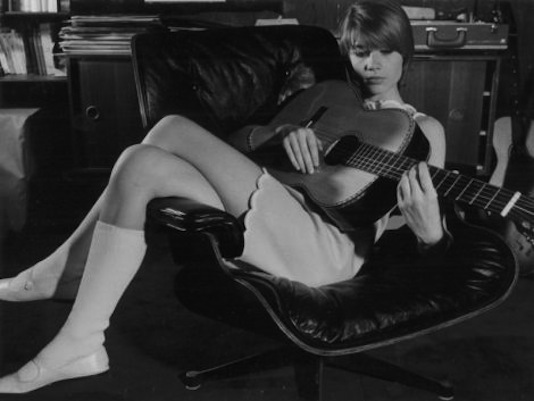 Kate's lace number by Erdem is fresh but formal: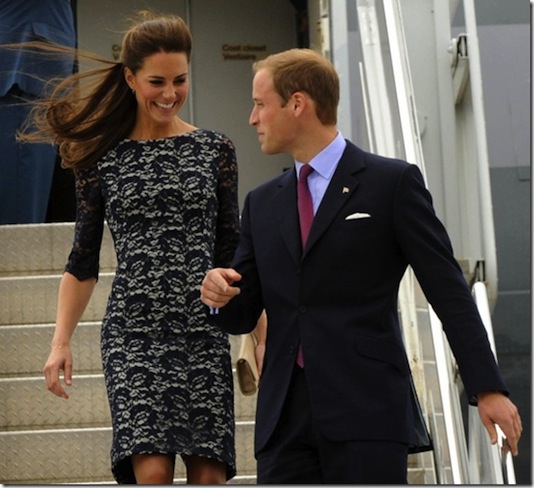 Style maven Alexa Chung goes prim in short Chanel: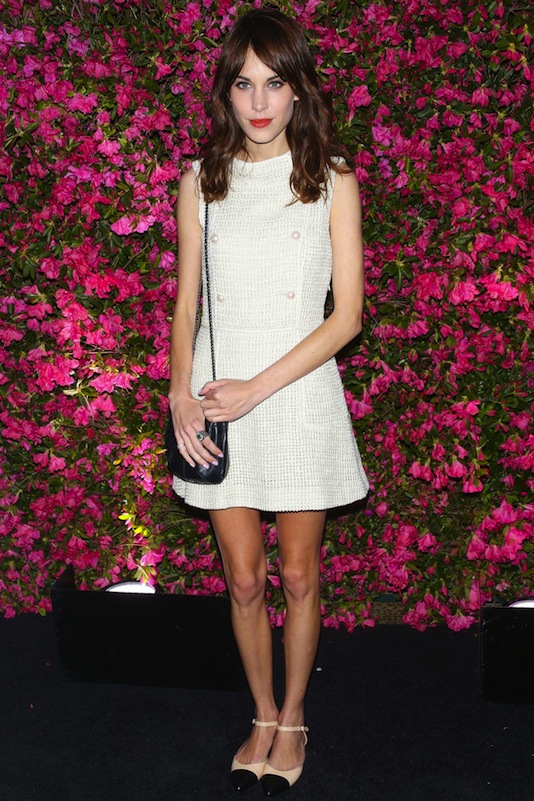 Photo via vogue.uk.co
And Michelle Obama, reigning queen on the shift, goes bold in red: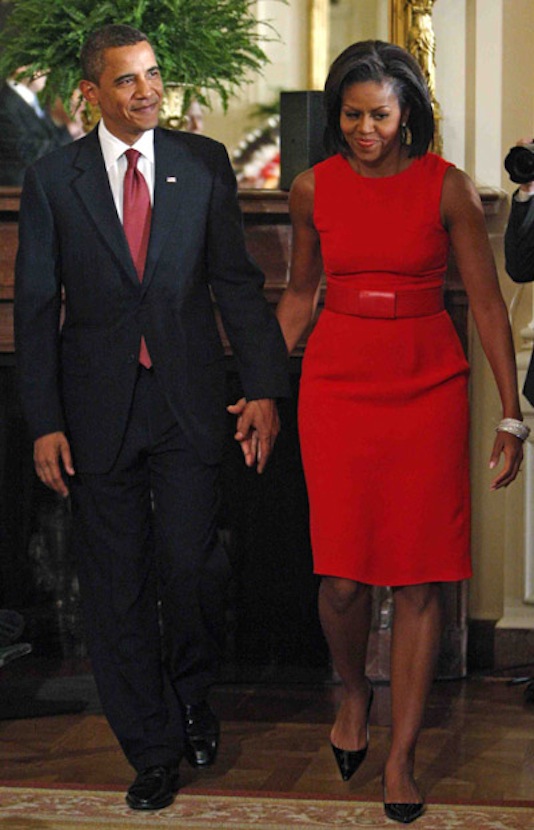 Photo via Reuters (Jim Young)
Ready to get your shift on? Start with the Sarah: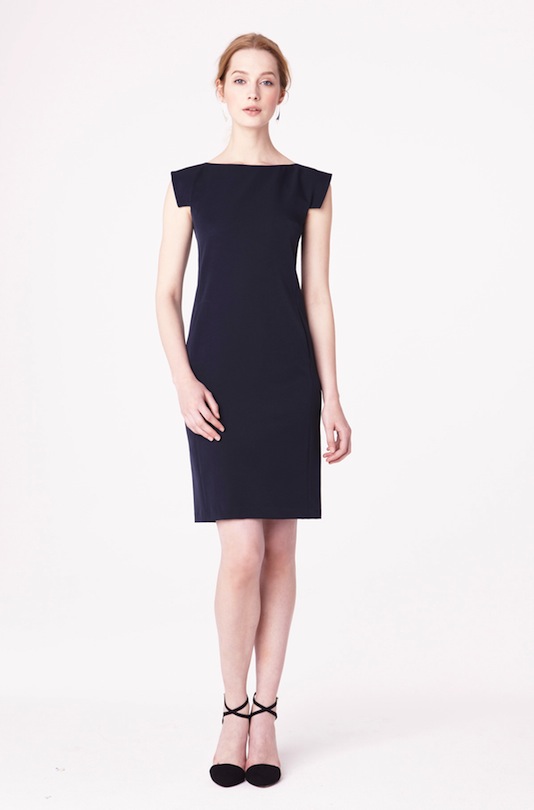 Or opt for the ultra-versatile Clara: