How to Remove Your Jardigan's Shoulder Pad: A Guide
July 22, 2015
If you've just made the excellent life decision to purchase a jardigan, bravo. You won't regret it. (Check out some of the many ways to style it, here.) But what's this you've read about how to remove jardigan shoulder pads? How does it work?
Your jardigan's shoulder pads are designed to provide a little bit of additional structure, sharpening the overall silhouette. However, if you prefer a softer look, no problem. For comparison, here's a side-by-side with shoulder pads in (left) versus out (right).
Should you want to go pad-less, here's how to remove the jardigan shoulder pads.
1. Undo the cute little snap beneath the pad.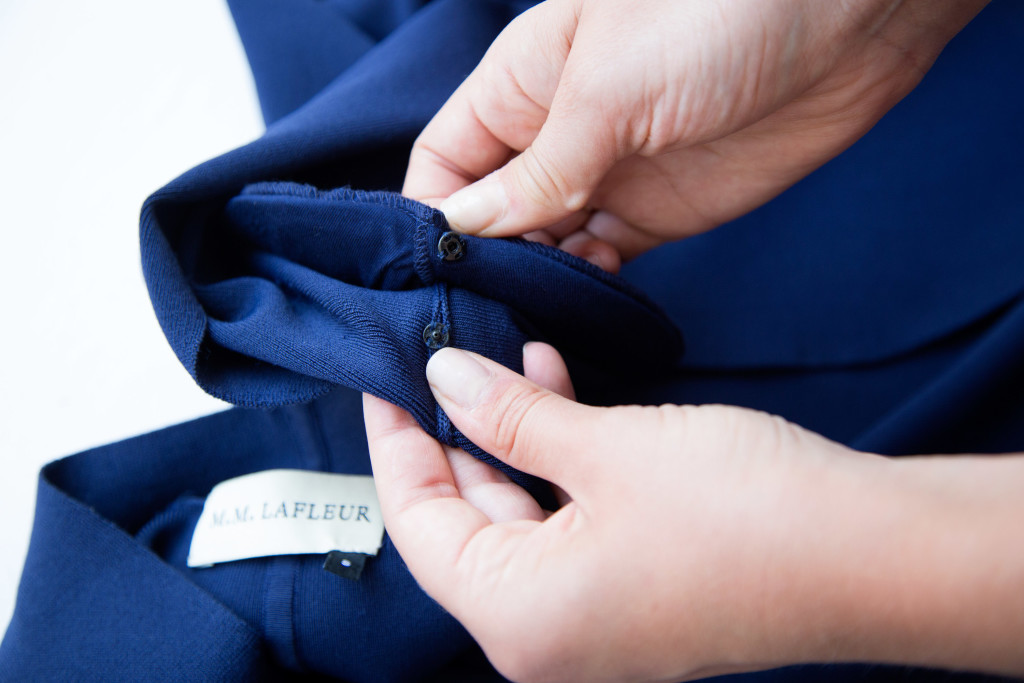 2. See the pocket underneath?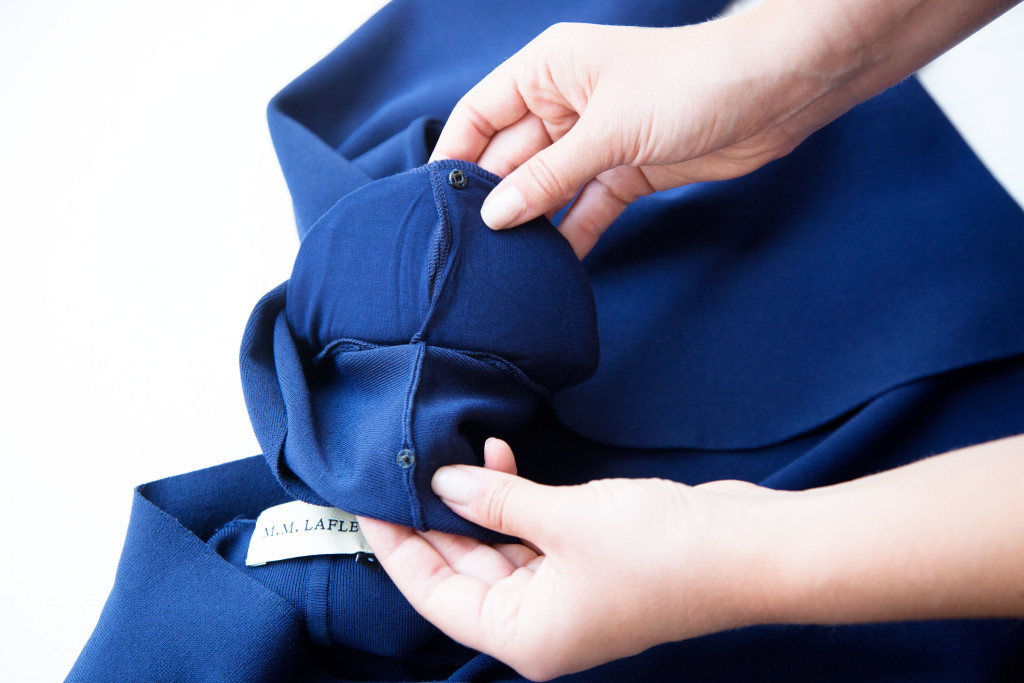 3. Look, there's padding in it.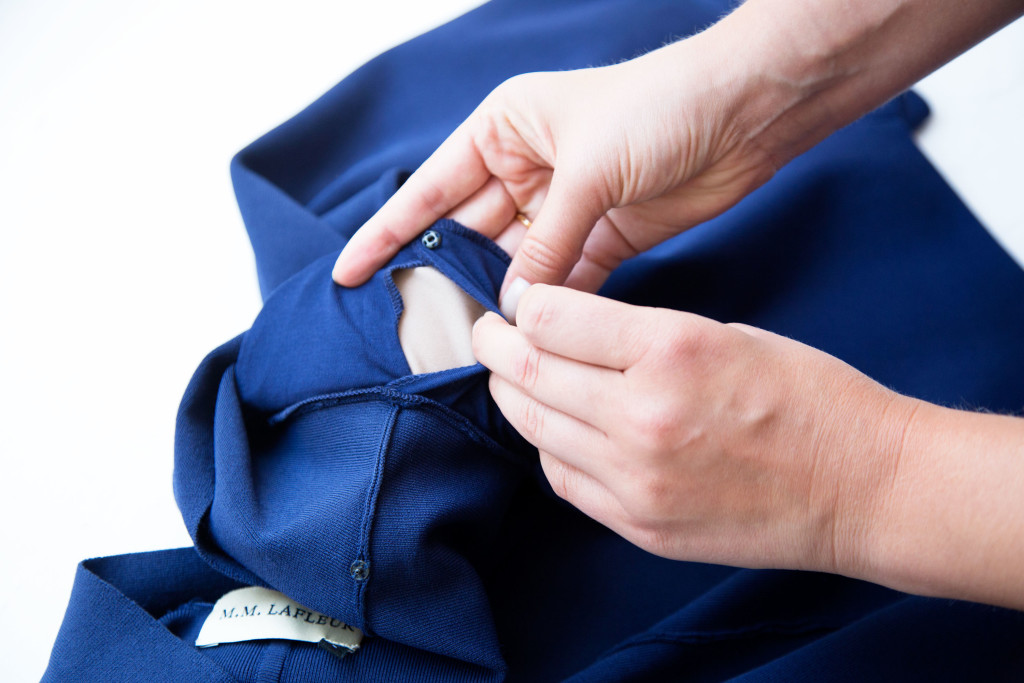 4. Remove the pad through the opening (if you've ever had a bra with removable padding, it's the same deal).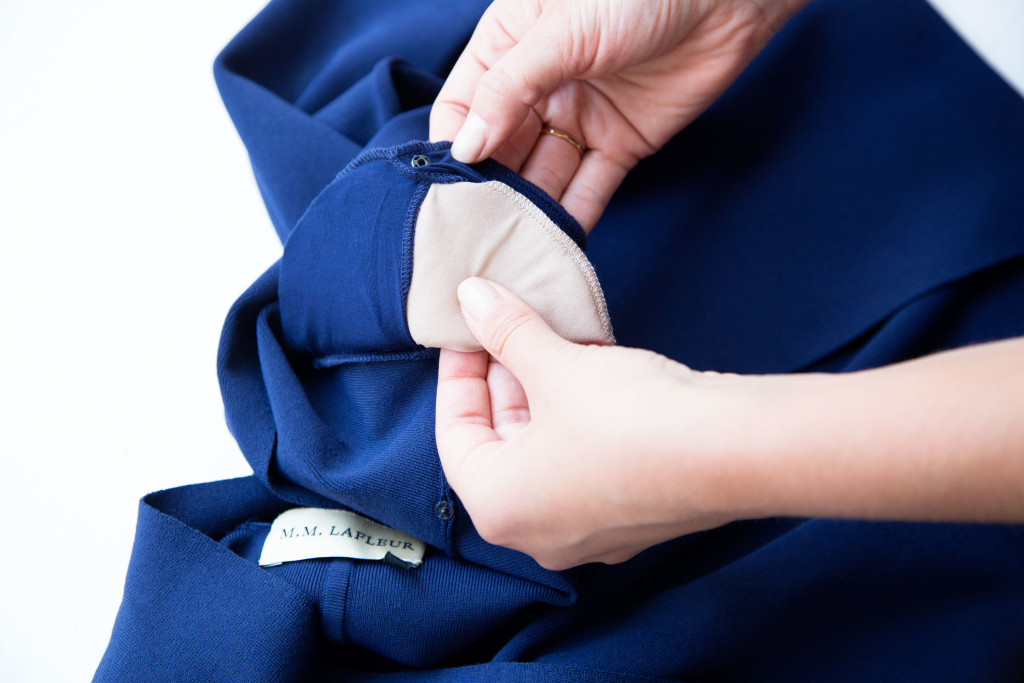 5. Begone, padding!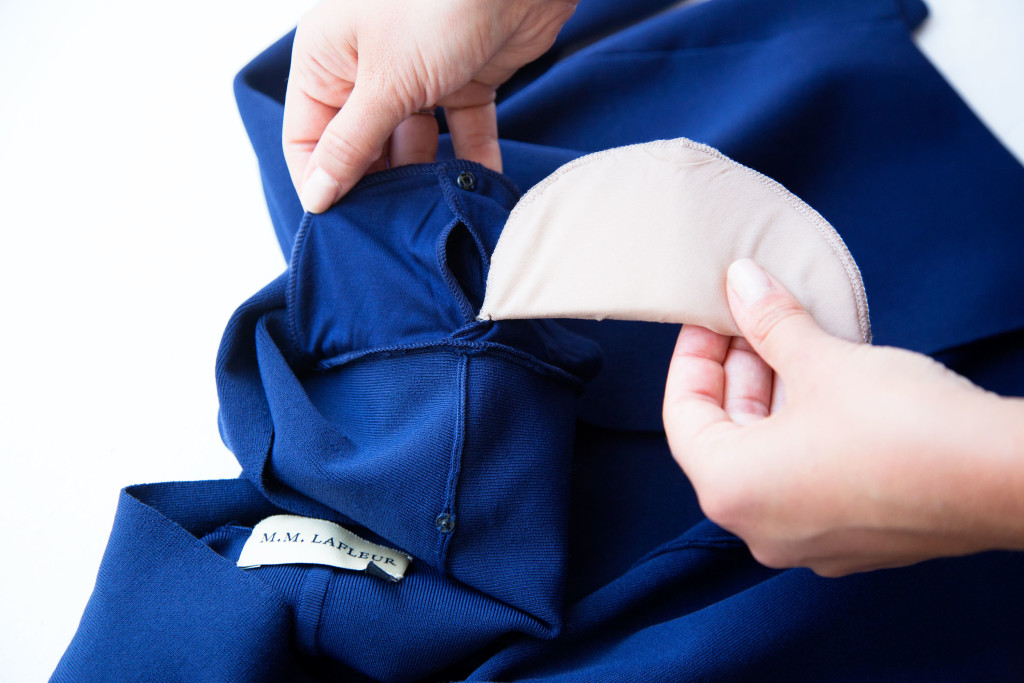 6. Now close up the snap again.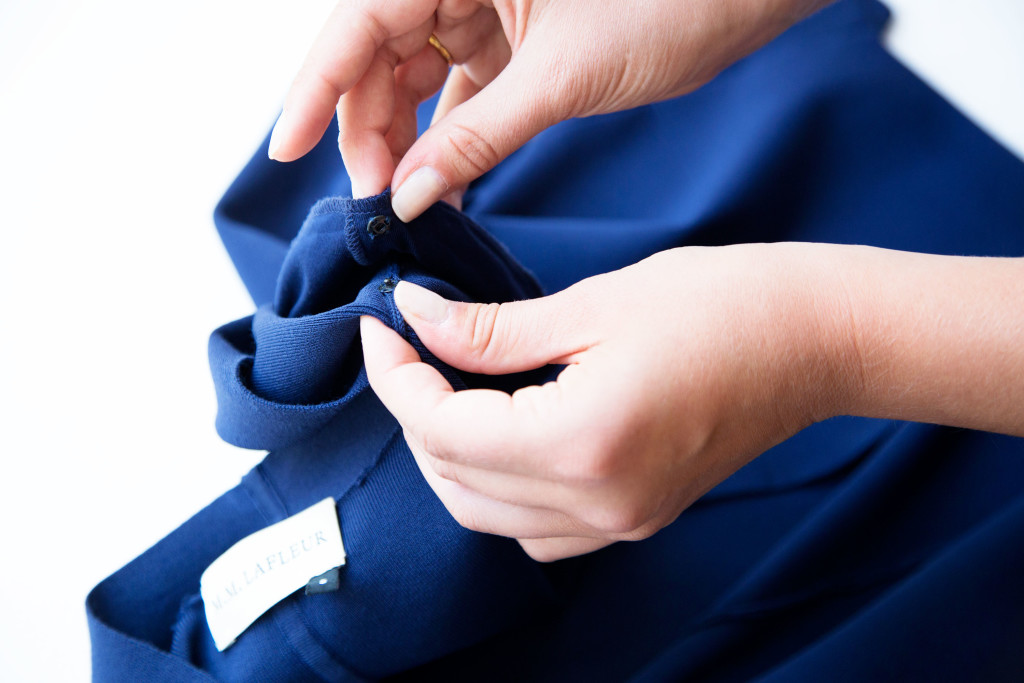 7. And hey! You're shoulder pad-free.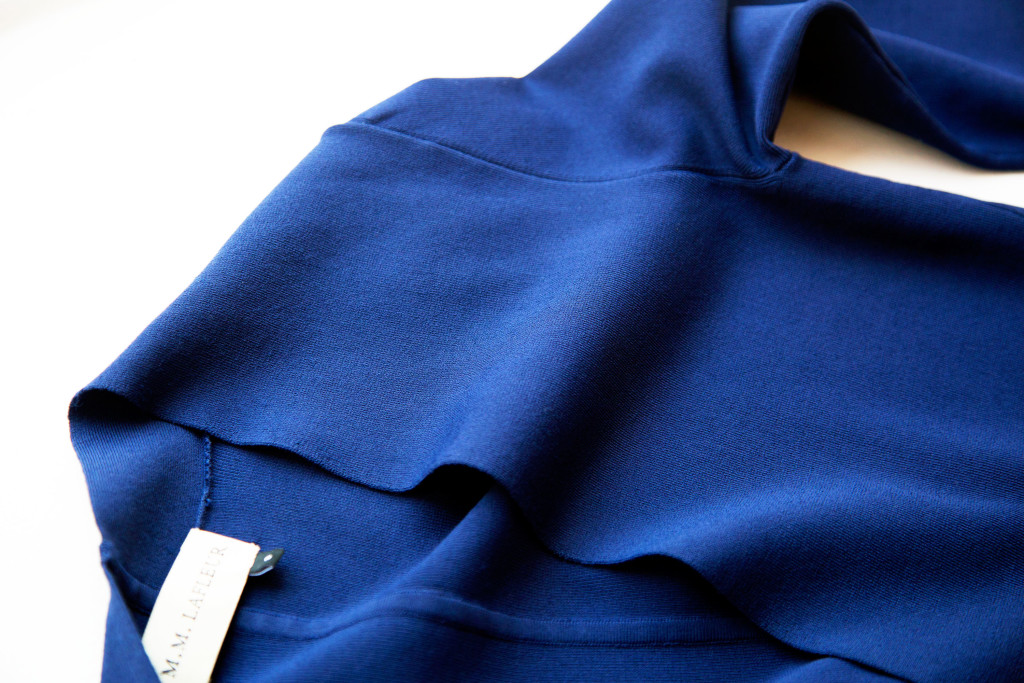 And that's how to remove jardigan shoulder pads. Want instructions in video form? Voila: