Business Time: Our CEO on the Best Advice She's Ever Gotten from a Mentor
March 05, 2014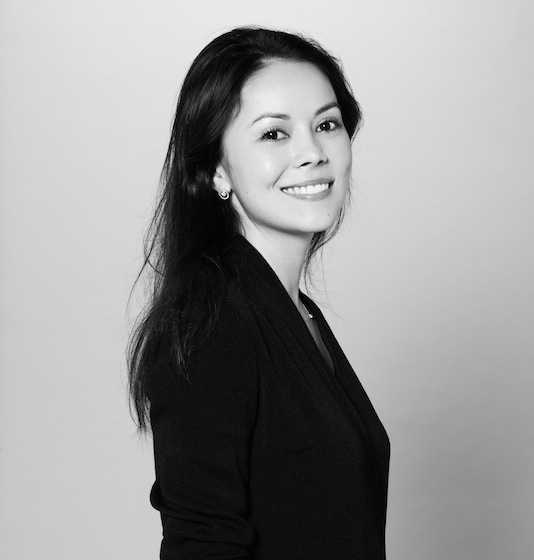 It's Wednesday, which means only one thing—it's Business Time! Below, Sarah LaFleur, CEO of MM.LaFleur, shares what's on her mind this week.
*   *   *
Since we're celebrating Mentors and Mentees at MM for the month of March, I thought I'd share the best piece of advice I ever received from a mentor. Actually—make that mentors—because I've been given the same advice twice, from two separate people, on two separate occasions.
And that advice is… "Show up."
No, they were not commenting on my tardiness (for which I'm notorious!). One mentor shared it in the context of baseball: Getting to base ten out of ten times is superior to nine home-runs and one strikeout. The other mentor paraphrased Woody Allen's famous quote, "Showing up is 80% of life."
So why has this piece of (twice given) advice stuck with me?
The first reason is because this is the holy grail of professional wisdom.  Execute, and ye shall receive.
The second is because it made me reflect on a working style that defined most of my twenties—being a sprinter, not a marathoner; an (occasional) home-run hitter, but an inconsistent player. And it turns out, there are few things that hurt you more in your career than being inconsistent.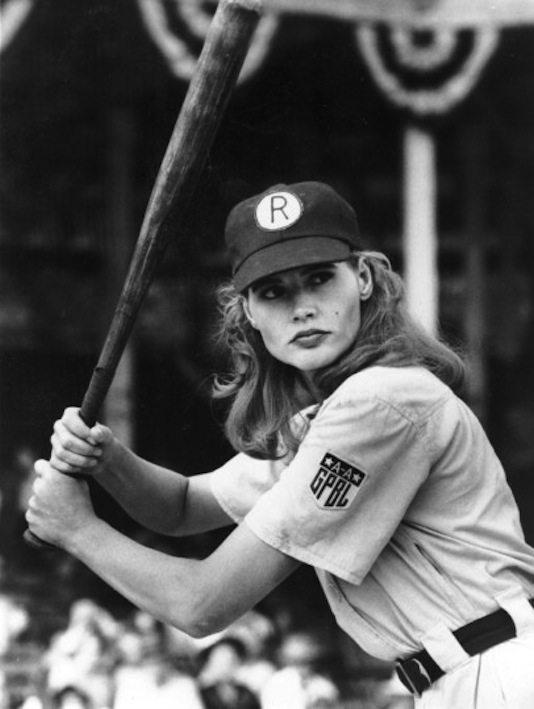 Remember Geena Davis in A League of Their Own?
Sprinting has always been my style, but the problem is that you run out of breath in about 13 seconds.
For most of my twenties, I thought I could do everything stronger, better, faster, and—if I just had that extra cup of coffee—maybe a little bit longer. I once scheduled a conference call at 3:30am with a team in Paris because, well, why couldn't I?  Needless to say, this kind of behavior didn't make me "good at my job"; it just made me inconsistent.
Now that I manage a team, my mentors' words resonate especially strongly. It turns out there's nothing I appreciate more than someone who always shows up. That batter who gets to base ten out of ten times is more valuable than the occasional home-run hitter, because the problem with the latter is, you never know if this is the one time they'll strike out! And as a boss, that's nerve-wracking.
While I'll probably get my nose chopped off for saying this, my two cents on the whole Lean In debate is that Showing Up—but consistently Showing Up—is plenty. The guys aren't Leaning In. They're just Sticking Around.
– Sarah