Ampersand Woman: Editor Jillian Quint of PureWow
July 17, 2014 | Filed in: Woman of the Week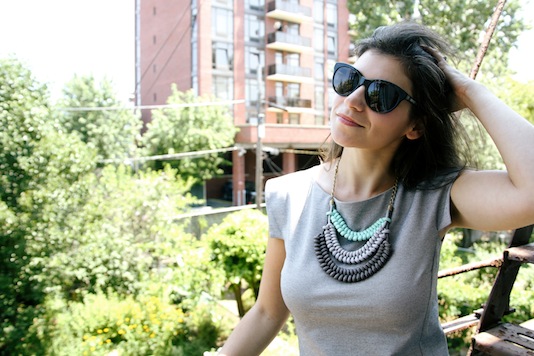 All photos by Lindsay Brown
While it's true that the New York media world can be intense, today's Ampersand Woman is proof positive that kindness and smarts can co-exist in publishing. As the managing editor of PureWow, Jillian Quint brings under-the-radar discoveries in fashion, beauty, travel, and tech to women around New York City and beyond. And in addition to writing daily stories and overseeing a team of ten, she never forgets a co-worker's birthday or turns down a post-work hangout.
We recently caught up with Jillian Quint at her Park Slope apartment to talk about why she jumped from book publishing to a digital start-up, who she recommends hiring, and how she measures success.
She also showed us how she styles the Sarah Piqué for summer, and we must say: We highly approve.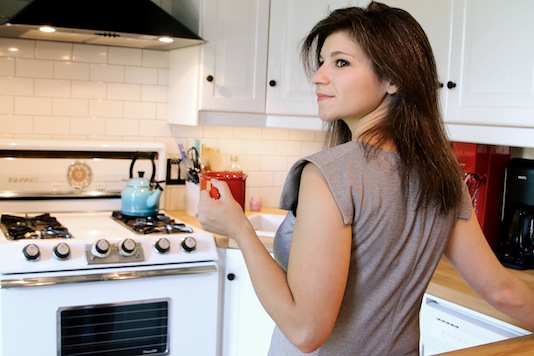 So Jillian, how did you end up at PureWow?
It was really the perfect combination of knowing the right people and finding the job I was born to do. In 2010, I was working as a book editor at Random House, but doing a lot of freelance writing on the side. I knew I wanted to make the move to digital.
One of my colleagues introduced me to the prolific Joni Evans, a general media maven and one of PureWow's key investors. She and I hit it off right away, and she introduced me to the other folks who were building the PureWow team. (At that point, there wasn't even a name for the company—just a general idea of what it would be.) After a lot of meetings and edit tests, I was hired as PureWow's second employee, alongside our brilliant CEO, Ryan Harwood.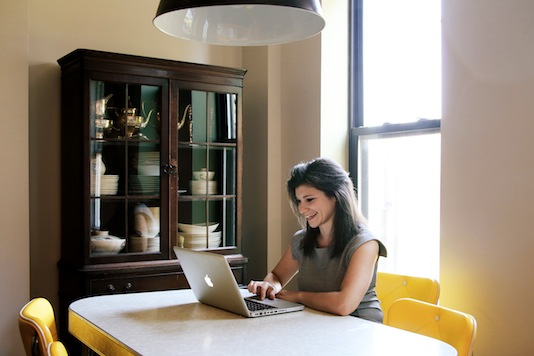 What lessons have you learned since going to a start-up?
1. It's important to understand every department in your company—not just the one in which you happen to work.
2. There is no task that you're too important to do (even those involving a jammed printer).
3. Hire people you genuinely want to spend time with.
4. Every meeting should have an agenda.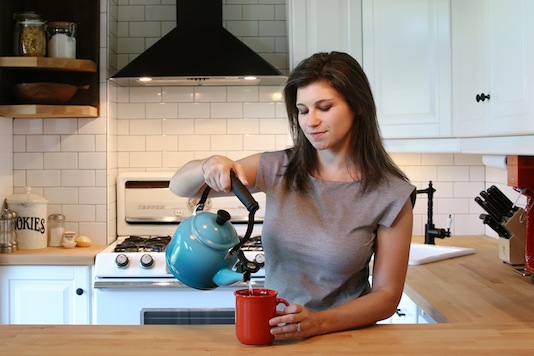 Any favorite stories/recent discoveries?
I recently wrote a massive 4th of July story for our books edition, where I selected PureWow's favorite book set in every state of the union. Let me tell you: There are not a lot of books set in Indiana!
What's your personality at work, in three words?
Wannabe comedienne editrix.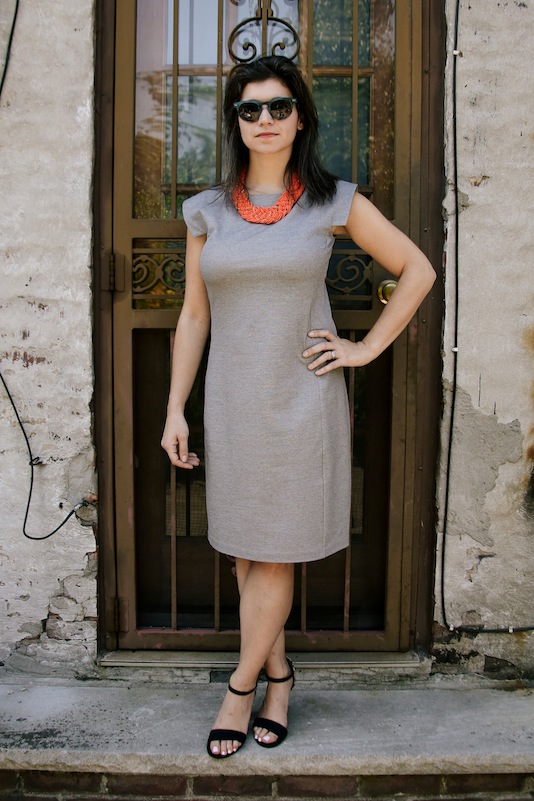 Best advice you ever got?
Make your boss look good.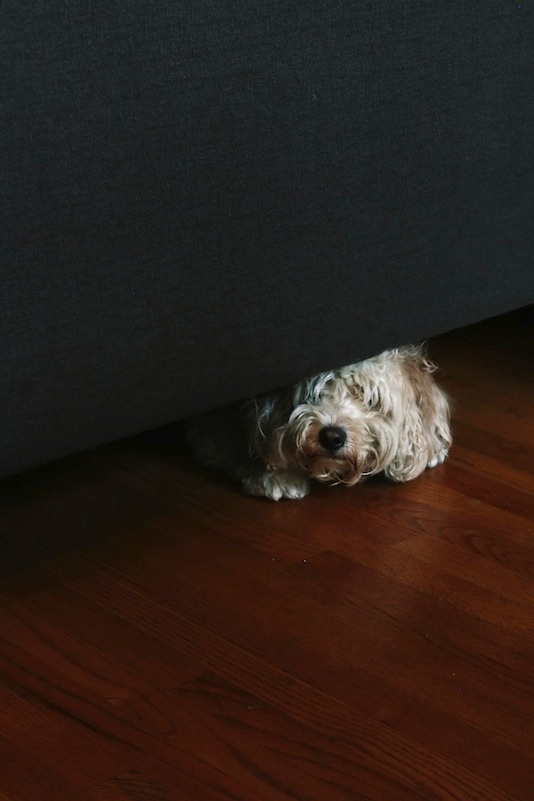 Oh hey, Cooper. 
What do you wish you'd known when you first started working?
Nobody cares if you've read Proust.
If you could have a power lunch with anybody, who would it be?
Tina Fey! I think we'd have a lot in common, and I know we'd both order dessert.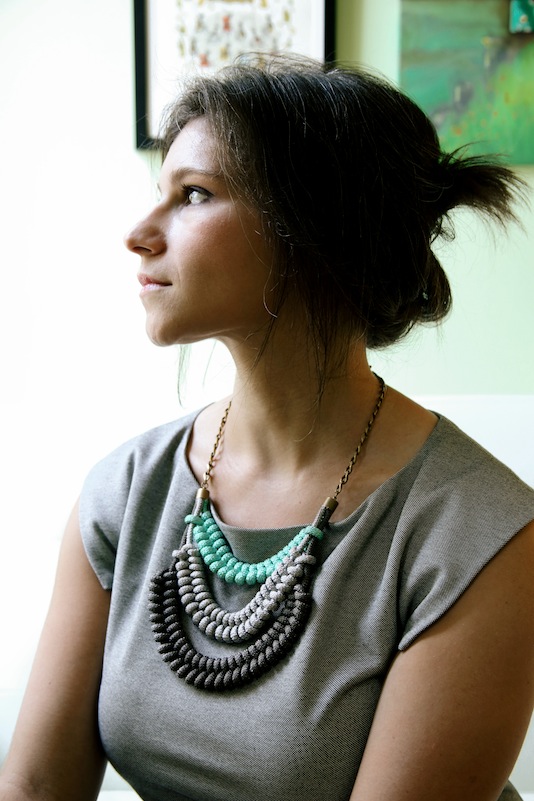 Success is…
Waking up on Monday morning and feeling jazzed for the week ahead.
Happiness is…
Takeout Chinese and a book you can't put down.