Paint It Black: 21 LBD's that Turned Women into Icons
January 06, 2014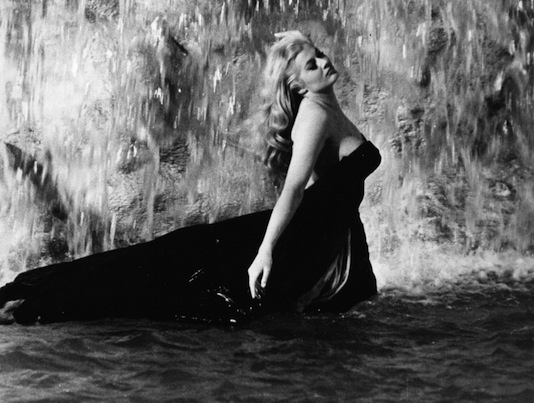 Anita Ekberg in Fellini's La Dolce Vita.
The little black dress needs no introduction. It's the simplest, but most powerful tool in your wardrobe, and even the minimalists among us will admit: You can never have too many. Throw on a tailored version in the morning and rule the day; slip into a slinky number at sundown, and the night is yours. Here, a look at 21 iconic women and their game-changing LBD's.
1. First things first: You can't beat this photo of Coco Chanel, the woman who basically invented the LBD in the 1920s, looking marvelously chilled out in some long-strand necklaces and her classic black dress.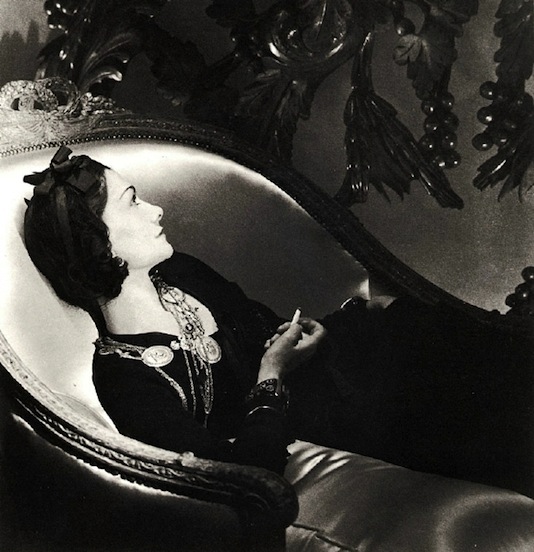 2. Well, hello there. A stunning black-clad Duchess Kate (dressed in Temperley London) accessorizes the look with two princes. Nice touch.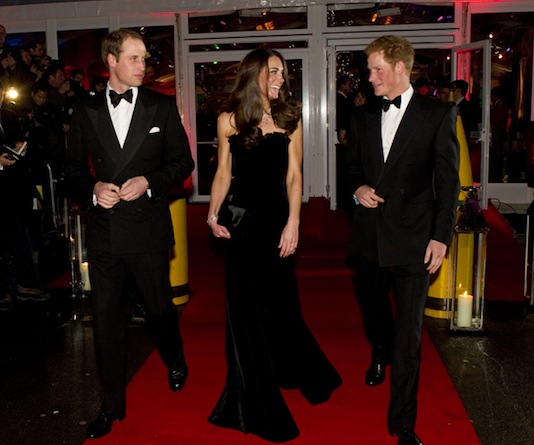 3. No shirt, no shoes, no problem for Jane Birkin and her mini-LBD.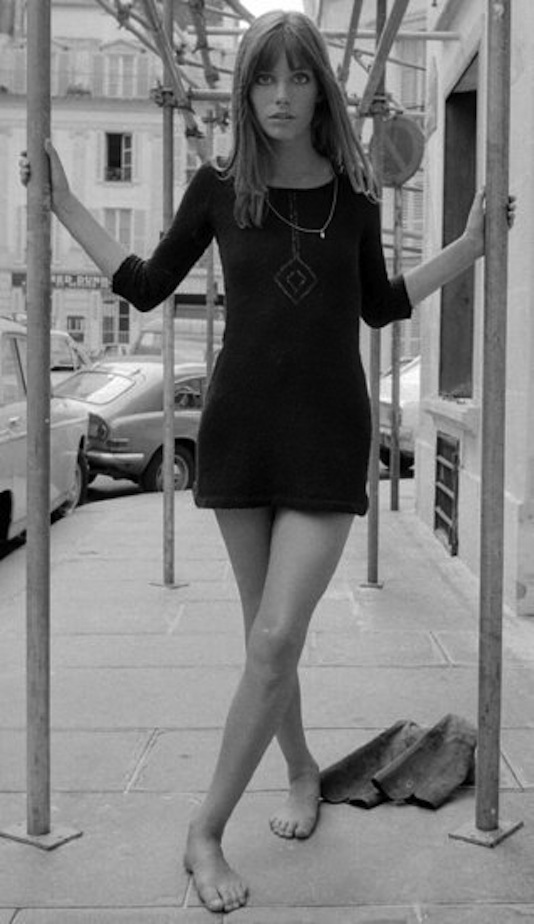 4. I still pray daily for Johnny and Kate to reprise their romance. For now, I'll have to make do with memories of Kate in this ultra-cool number.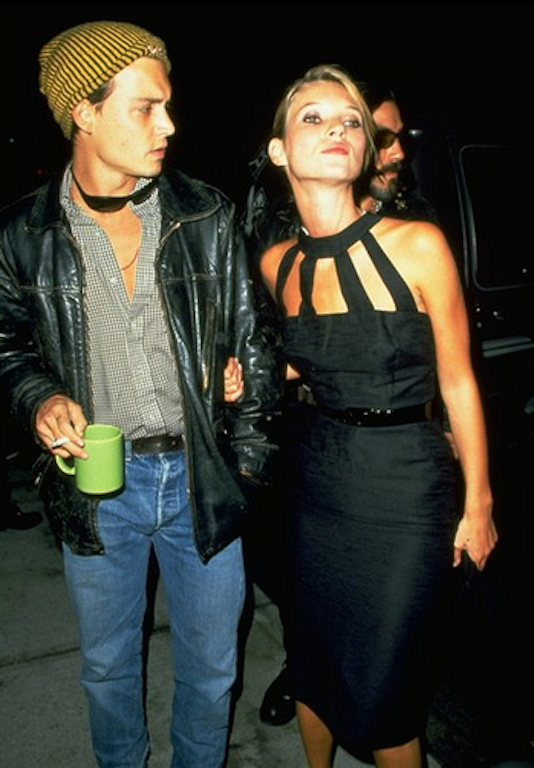 5. Brigitte Bardot with flowing locks, luscious lips, and simple sheath. Done.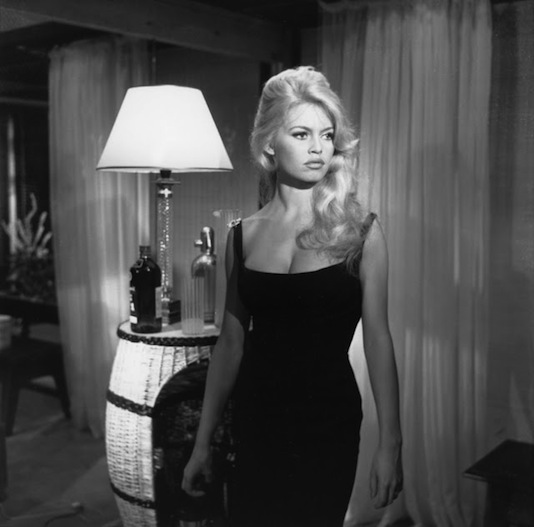 6. Debbie Harry rocking hers with a serious slit. All the better for onstage antics.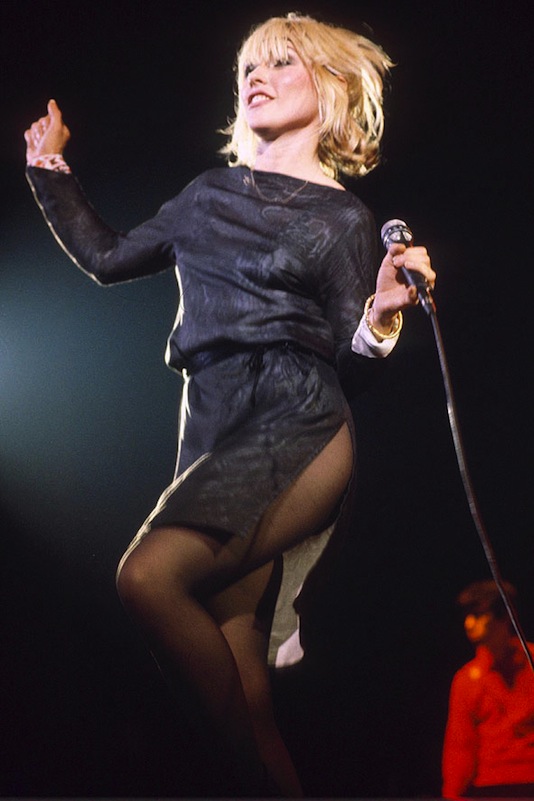 7. Hell yes, Michelle. Looks like it was a good night out for FLOTUS and POTUS. And LBDOTUS.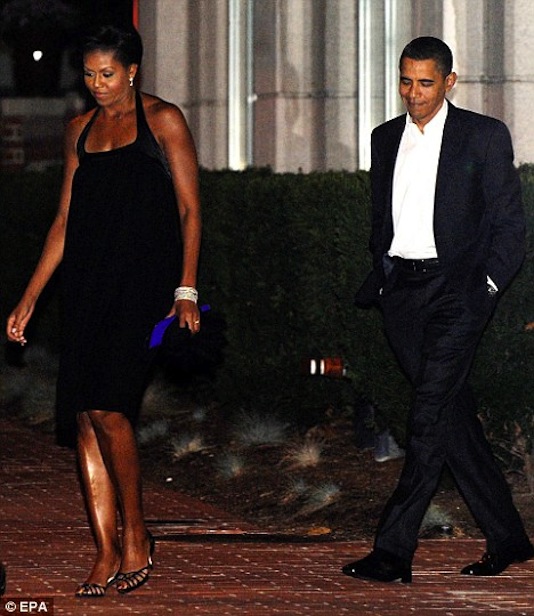 8. A bold Elizabeth Hurley in the LBD that dropped a thousand jaws.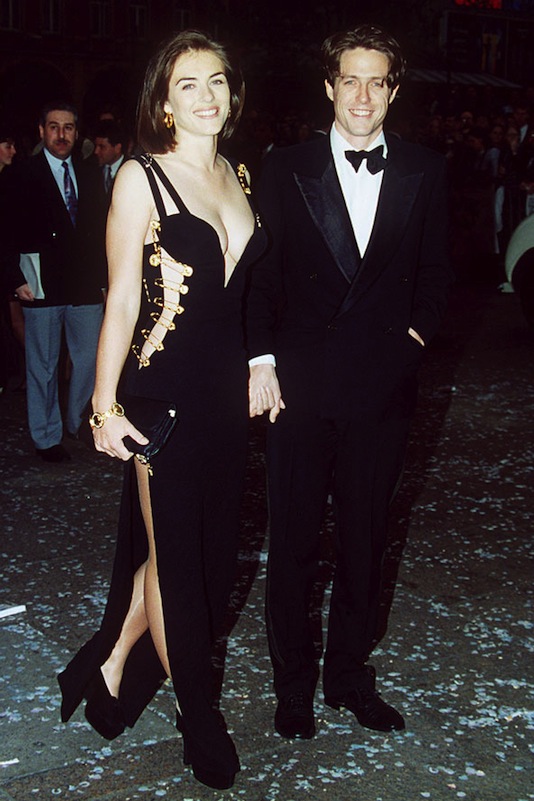 9. As Holly Golightly in Breakfast at Tiffany's, Audrey Hepburn wore this iconic Givenchy dress from morning 'til night… and then again the next day.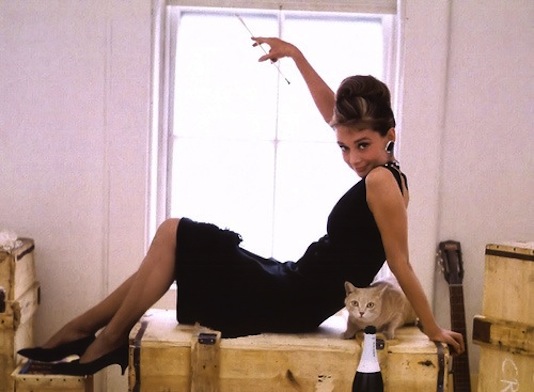 10. Remember when? I'm not talking about Brad and Jen. I'm talking about simple slip dresses. Jennifer Aniston's doing it right.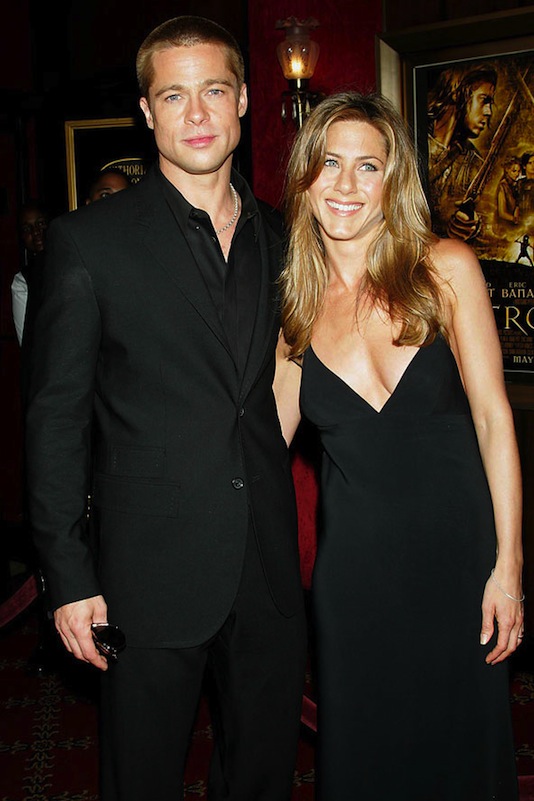 11. Don't forget the back. In 1964, a young Catherine Deneuve's LBD was perfect from every angle.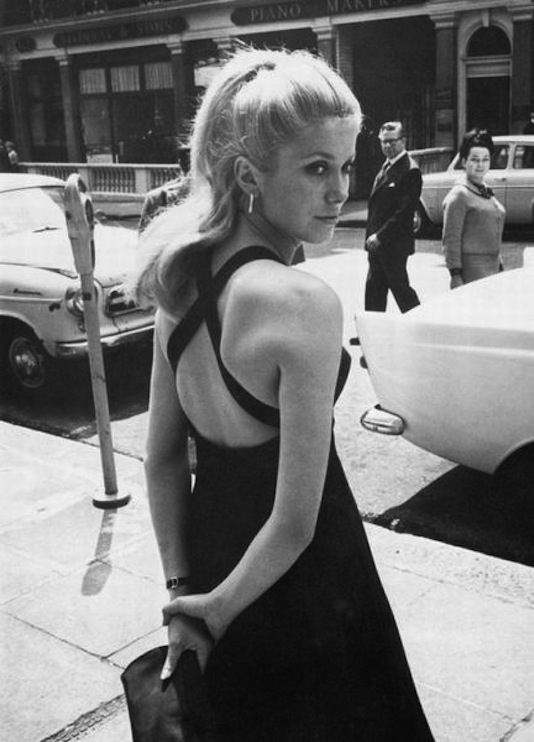 12. Ah, the bandage years! Leave it to Helena Christensen to make Hervé Léger's skin-tight confection look downright effortless.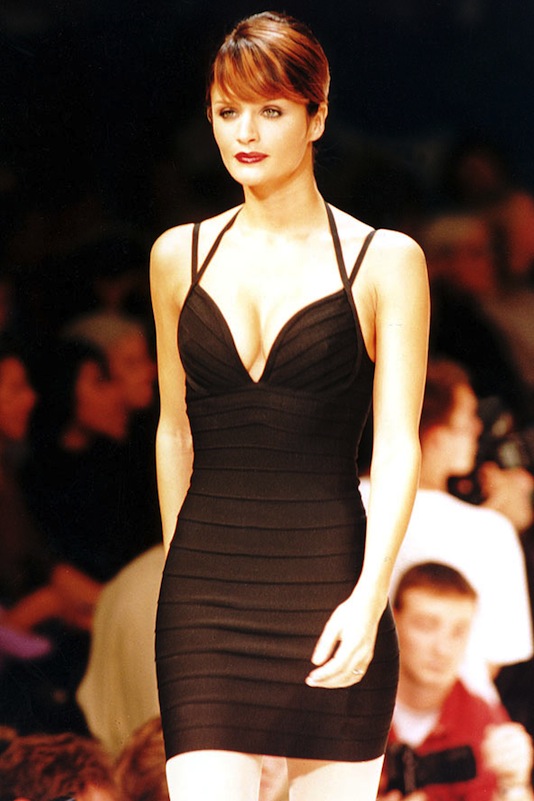 13. A fresh-faced Sophia Loren sporting a most figure-flattering LBD. Wonder who she's waiting for…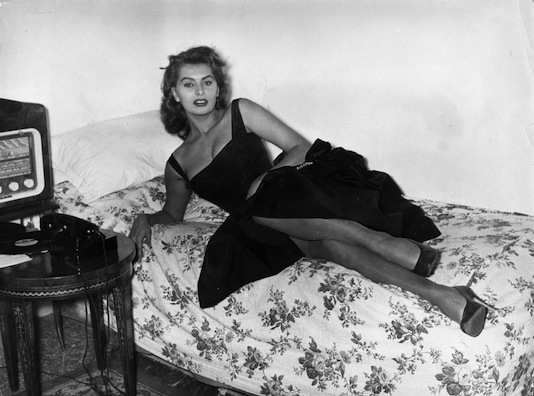 14. And let's not forget Madonna's 1989 "Like a Prayer" video, where the provocateur sported her LBD amidst a background of burning crosses. Just a tad bit controversial.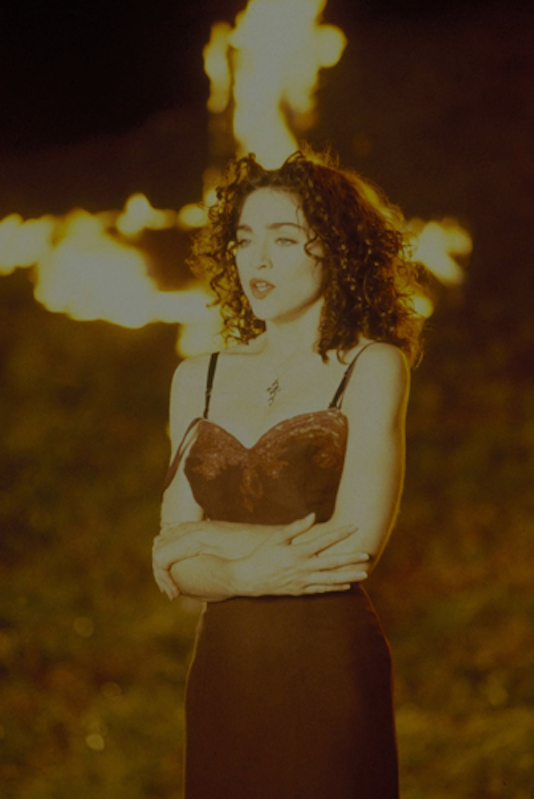 15. Jackie Kennedy reels things back in with a simple shift. Classic first-lady style.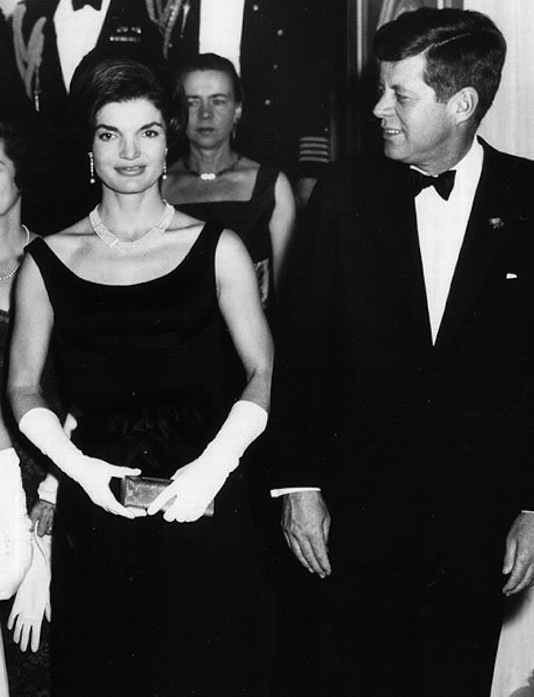 16. Yes, she throws things, but man, can she strut. Naomi Campbell in cut-outs and double slits. Yowza.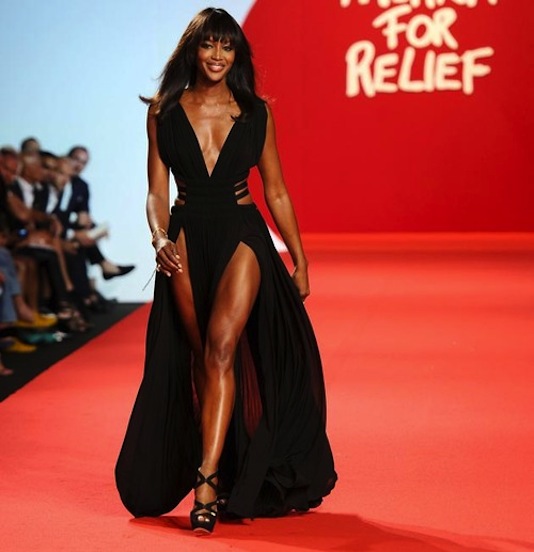 17. Delicate and demure, France's former first lady Carla Bruni styles her daytime LBD to a T.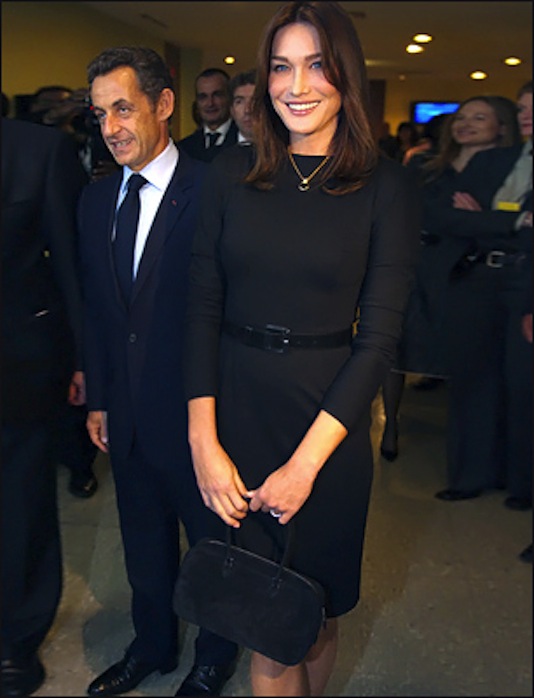 18. Yet another Johnny Depp relationship I can't let go of. Winona Ryder looking bad-ass in black at a film premiere in 1990.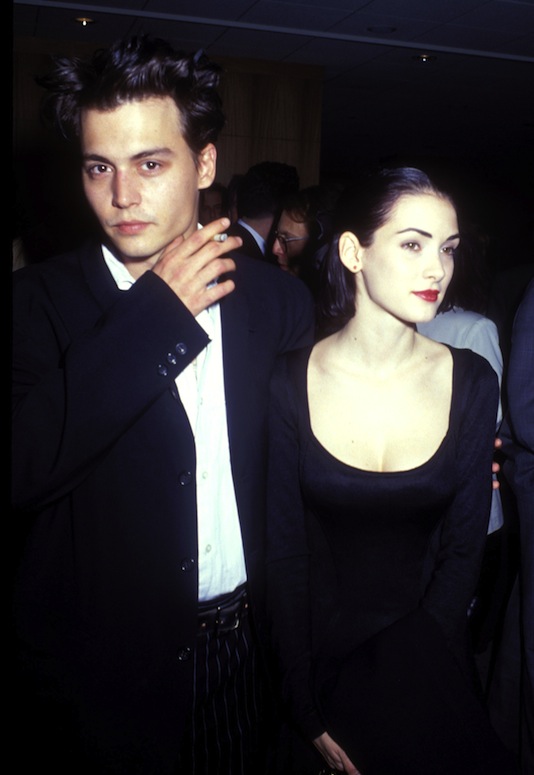 19. Anita Ekberg living it up in the Trevi Fountain in Fellini's classic La Dolce Vita. Because why not?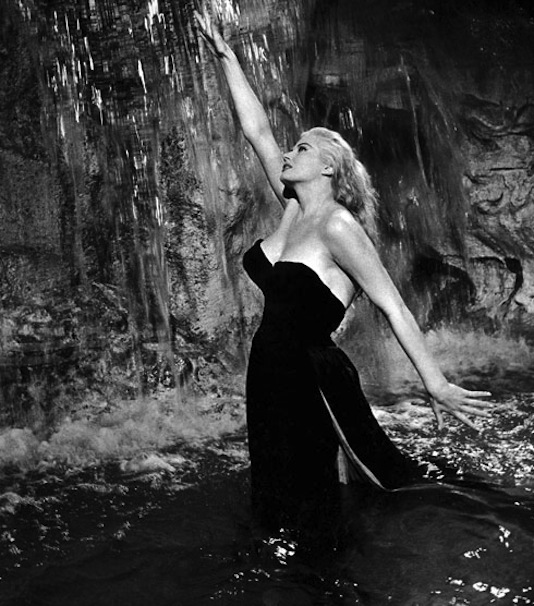 20. Alexa Chung channels sweetness and sass in a menswear-inspired LBD. And is that a cosmo?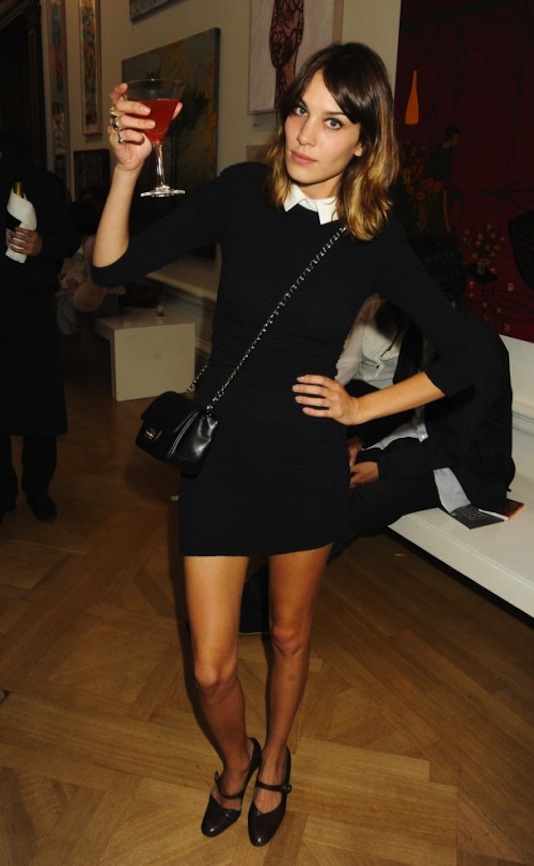 21. Robert Palmer was "Addicted to Love." The rest of us were addicted to his black-clad back-up singers. Keeping this one on file for next Halloween.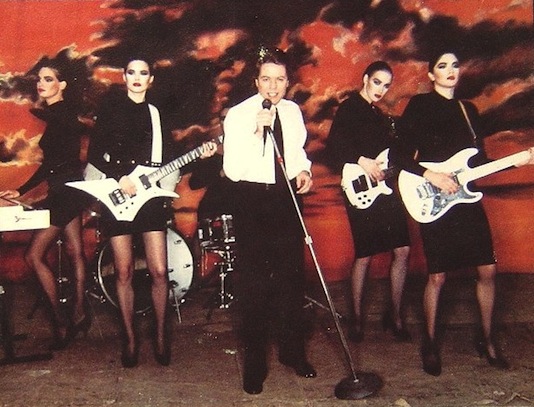 Ready to up your LBD game? These MM.LaFleur looks go from day to night and back again.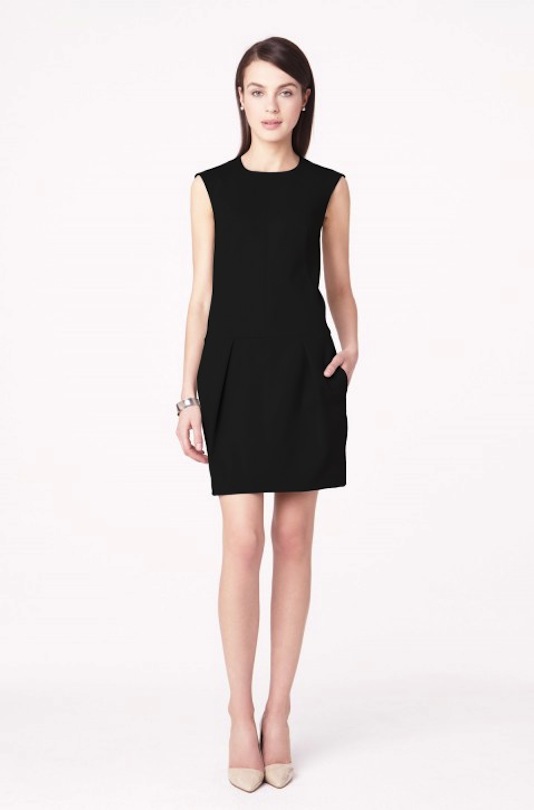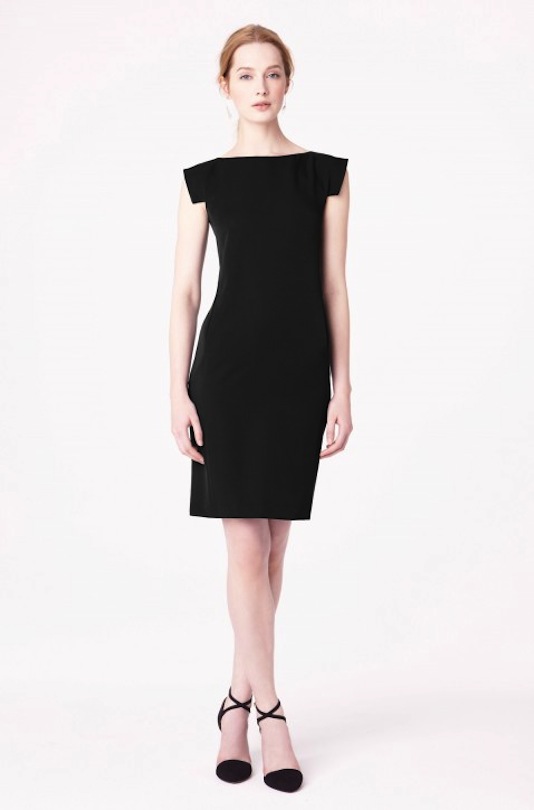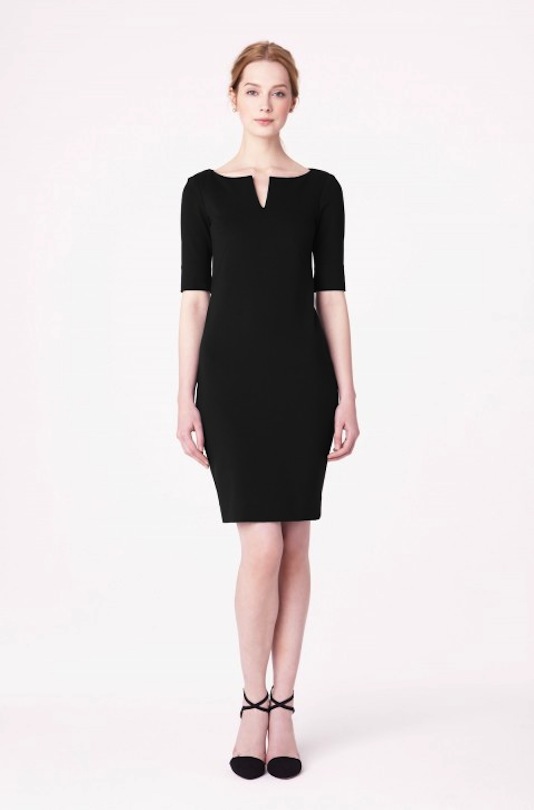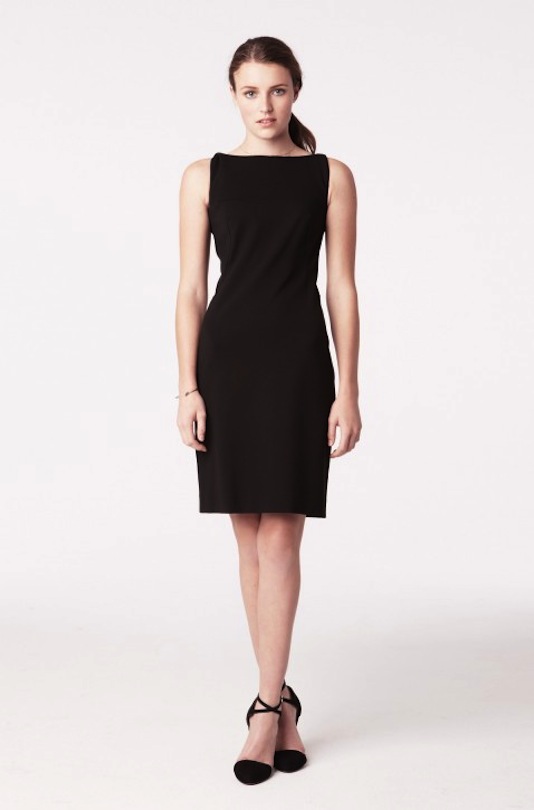 Shop all MM.LaFleur here.