11 Game-Changing Dresses
October 07, 2013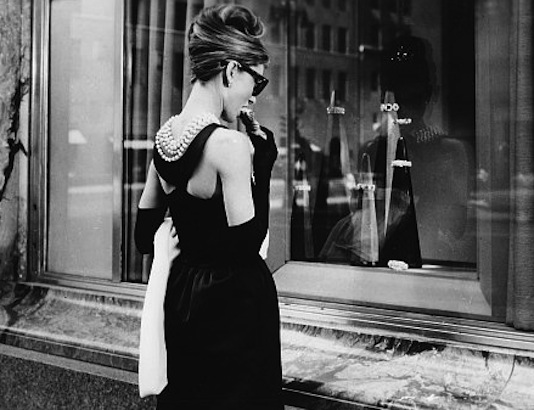 There are dresses, and then there are dresses: those numbers that were so different, so gorgeous, or so utterly shocking, that they became instant icons. Below, we take a look at 11 game-changers, whose influence is likely apparent in your wardrobe today.
1. By the 1920s, the Jazz Age was in full swing, and along with it came the shorter, danceable, no-corset-needed dresses of the flappers. Largely inspired by Coco Chanel's tomboy-aesthetic, flapper dresses could be plain or elaborate, like that worn by actress Alice Joyce in the 1926 photo below: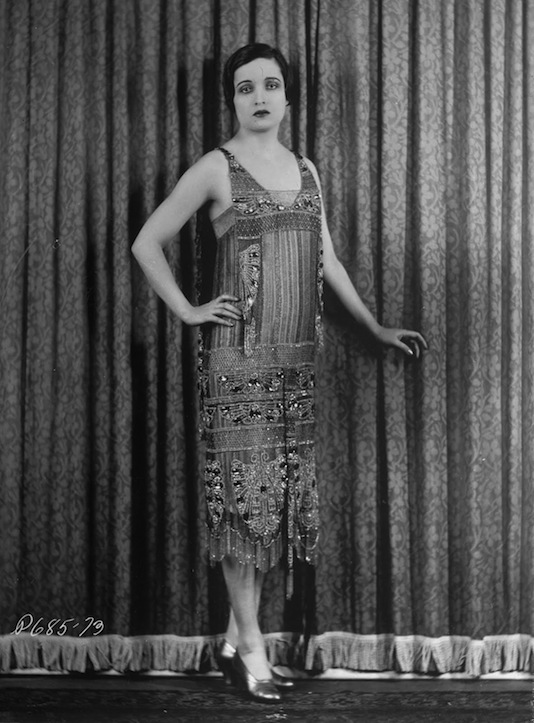 2. Subway grates regularly blow my dress above my head, yet somehow I never manage to look as jubilant and chic as Marilyn Monroe did in her iconic white-halter frock from Billy Wilder's 1955 film The Seven Year Itch.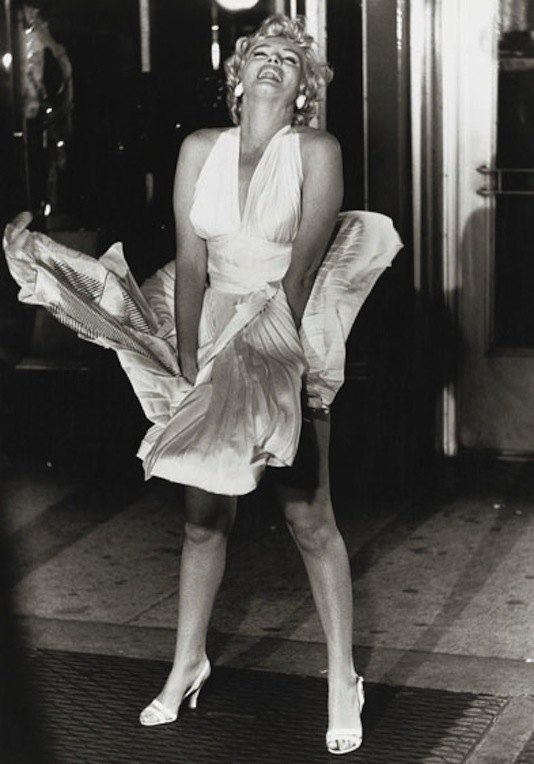 3. In 1956, Grace Kelly officially renounced her status as American movie star to become the Princess of Monaco. Kelly's iconic gown was made by Helen Rose, a costume designer at MGM Studios, who used 25 yards of silk taffeta and 100 yards of silk net, peau de soie, tulle, and 125-year-old Brussels rose-point lace. It's no wonder that today's brides are still emulating the look (we're talking about you, Kate Middleton).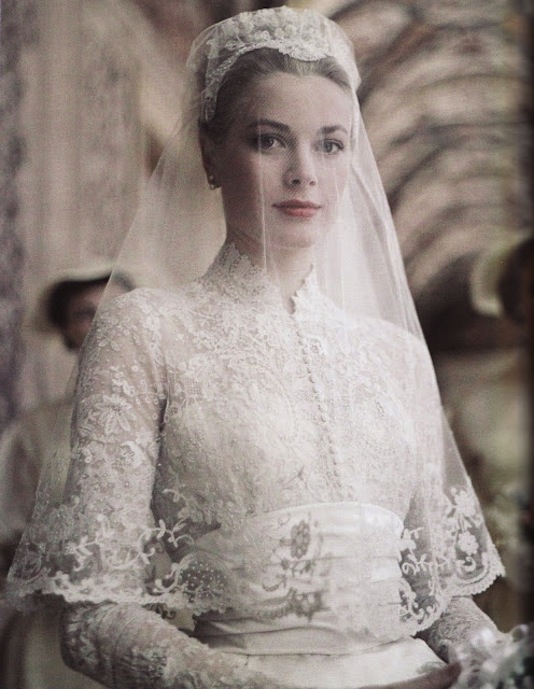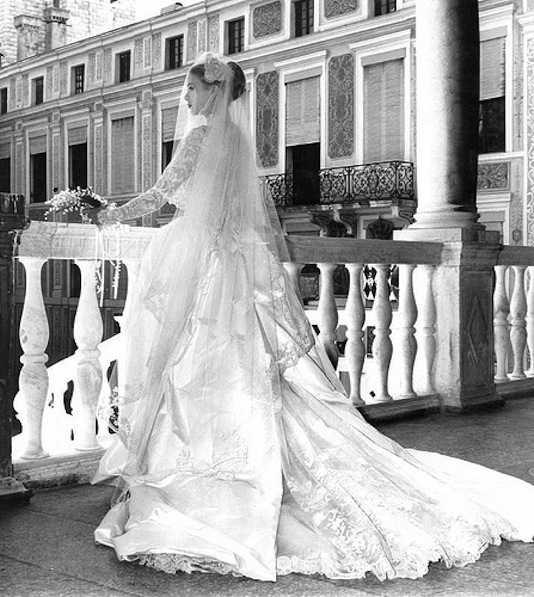 4. In 1961, Audrey Hepburn took an iconic turn as Holly Golightly in the film adaptation of Truman Capote's Breakfast at Tiffany's. The black Givenchy number she sported throughout has since become the ultimate LBD. (Get a glimpse of the back in this post's lead image).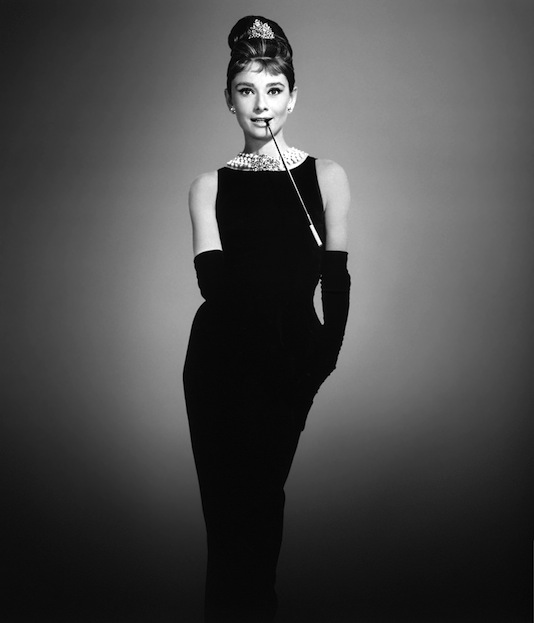 5. In 1965, British model Jean Shrimpton caused a serious stir when showed up at Victoria Derby Day in Melbourne, Australia, wearing her (now famous) all-white mini dress. At 10 centimeters above the knee, it was positively shocking—and we've been wearing miniskirts ever since.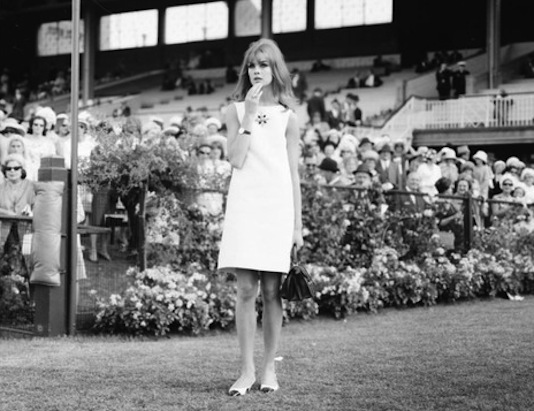 6. During the same era, waif-like model Twiggy rose to fame, becoming the height of mod fashion in her simple swing dresses.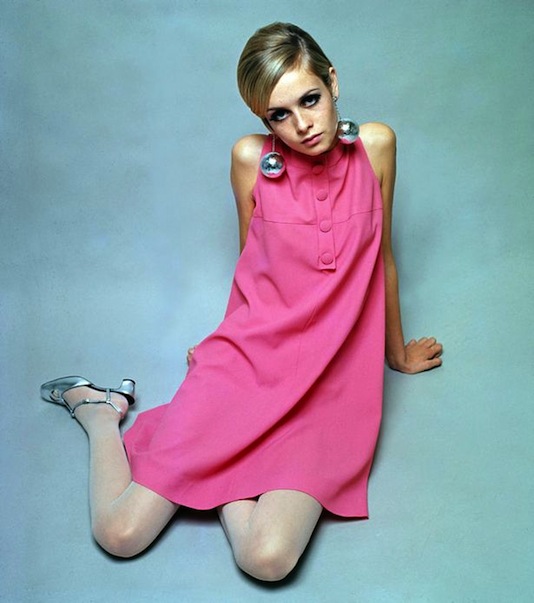 7. YSL is credited with revolutionizing modern womens' sportswear. His 1968 safari dress, famously by modeled by Veruschka below, boldly skirted the line between masculinity and femininity.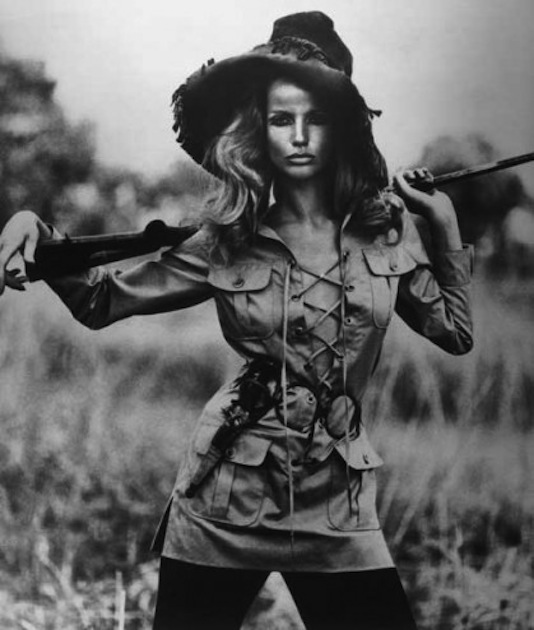 8. After its invention in 1972, Diane von Furstenberg's ultra-comfortable jersey wrap dress instantly became a closet staple—not to mention a symbol of the women's lib movement.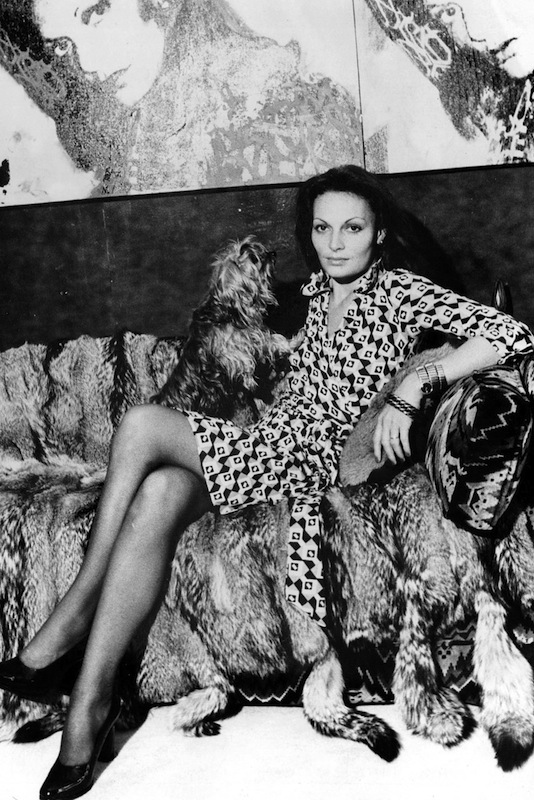 9. Nowadays, we worship at the altar of Beyoncé. But before B, there was Tina (Turner, of course), who had a slew of shimmery, ultra-short dresses and the gams to match. A little number from 1978: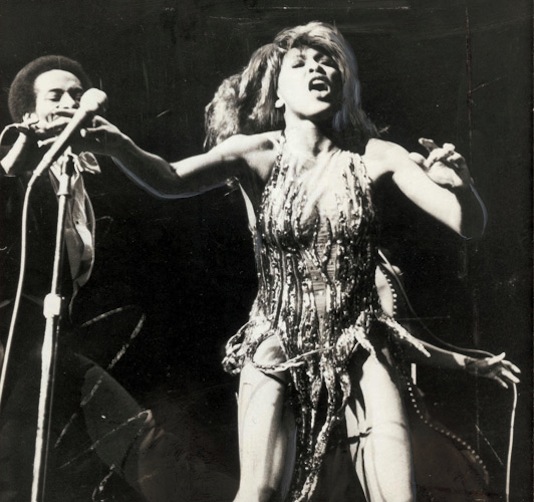 REX Photo, 1978
10. Nowadays, '90s-inspired understatement is everywhere. But no one epitomized it more than Carolyn Bessette Kennedy, who wed JFK Jr. in this simple sheath designed by a young Narciso Rodriguez.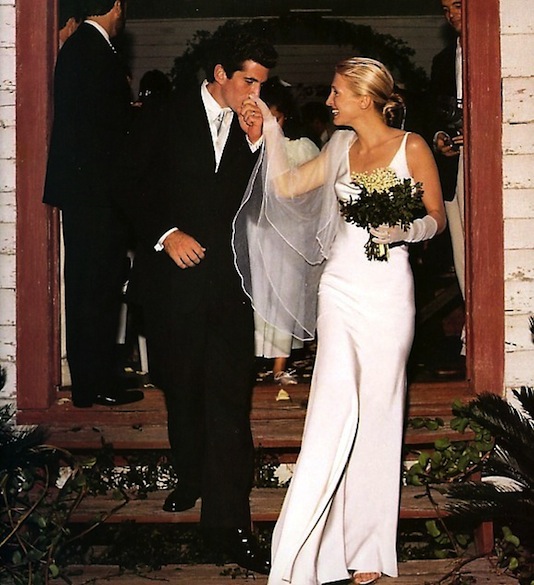 11. And just for good measure, let's not forget one of the biggest sartorial trailblazers of all time. No one could rock a collar quite like Queen Elizabeth I.