FIRST LOOK: Introducing the CLARA, This Fall's Haute T-Shirt Dress
September 18, 2013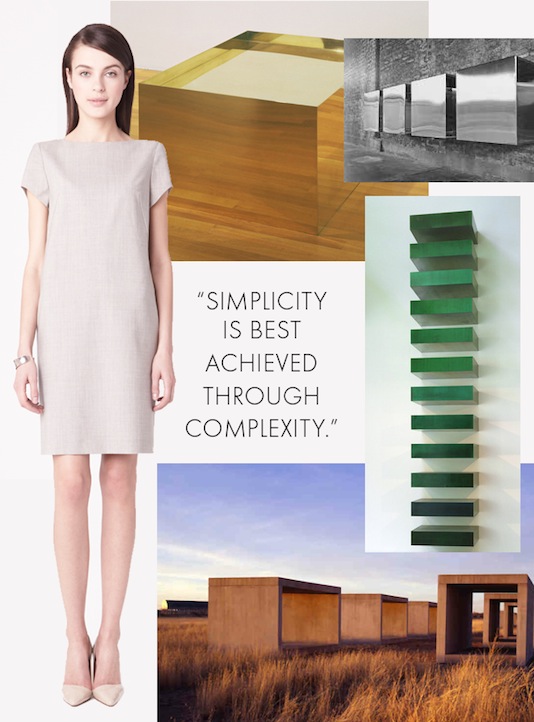 Sometimes the simplest designs are, in fact, the most painstakingly conceived. Case in point: the Clara, MM.LaFleur's newest dress for Fall 2013. Below, our designer Miyako talks about the process of perfecting this seemingly straightforward style.
THE LOOK
"My original intent was to make a 'professional T-shirt dress' that women can just throw on in the morning, but still feel as sharp and stylish as possible."
THE PHILOSOPHY
"I gave a lot of thought to what minimalism really means. It's not just about simplicity or eliminating everything. It's about eliminating what's not necessary to create the most sophisticated visual presentation."
THE ENGINEERING
"In this dress, one clean seam takes care of every structural element: the bust dart, the side seam, and the pocket opening. A custom-made shoulder pad gives a little bit of power, and the fit is easy."

THE INSPIRATION
"When I was thinking about this dress, I came across the minimalist works of artist Donald Judd (above). MoMA had an exhibition of his site-specific sculptures, and I was totally impressive by the power of texture and dynamism set in a specific context."
And thus, the Clara was born. A minimalist beauty—everything that's necessary, nothing that's not—set against the backdrop of the purposeful woman's life.
We hope you love her as much as we do!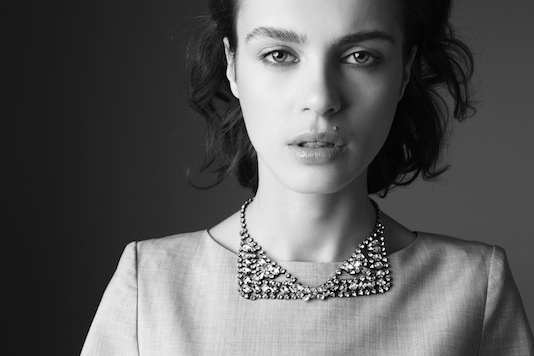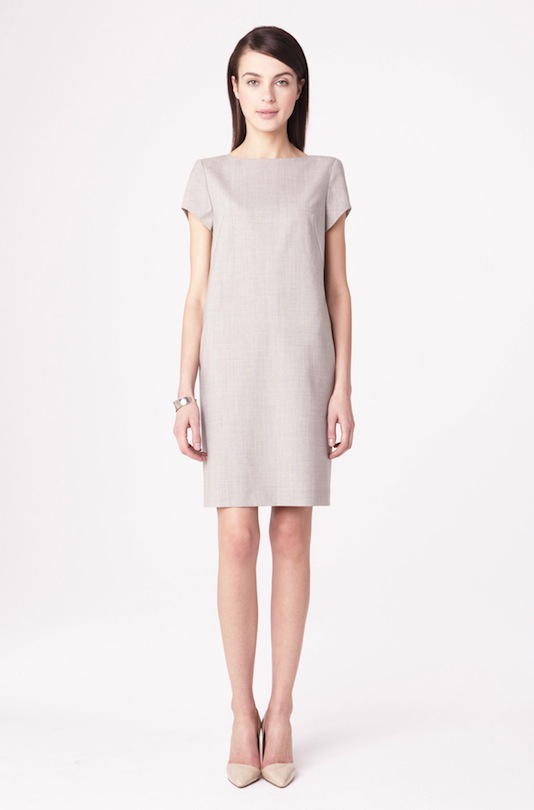 Images in collage: Works by Donald Judd