#BetterThingsToDo with Amanda De Cadenet
July 13, 2018 | Filed in: Your Brain

In keeping with MM.LaFleur's philosophy that women have #BetterThingsToDo than shop, we've created a questionnaire that offers a snapshot of some of those Better Things. The latest fascinating woman to fill it out: Amanda de Cadenet, founder of #girlgaze and author of It's Messy: On Boys, Boobs and Badass Women.
What's the story of your career in 100 words or less? When I was young, I ended up in juvenile detention, where I grew up and became self-sufficient quickly. Later, as a young mother, I moved to L.A. with my family and discovered photography—and along with that, the disproportionate number of men to women in this creative industry. I started #girlgaze as a call to arms. I wanted to create a platform for women to display their work and prove that they are as deserving and qualified for jobs as their male counterparts.
What does work mean to you? Making important social change.
What's your go-to email sign-off? "Thank you."
Where do you go to buckle down? My office at the back of the #girlgaze house in Silver Lake.
Where do you go to relax? My bed.
What's the approximate time between when your alarm goes off and when you get out of bed? Not long—I have 2 kids in school, so when that alarm goes off it is a ticking time bomb.
What's your ideal way to start a Monday morning? 2 iced matchas and a #girlgaze team meeting to prepare for the week ahead. We all gather around the living room and get everyone up-to-date on everything we're working on.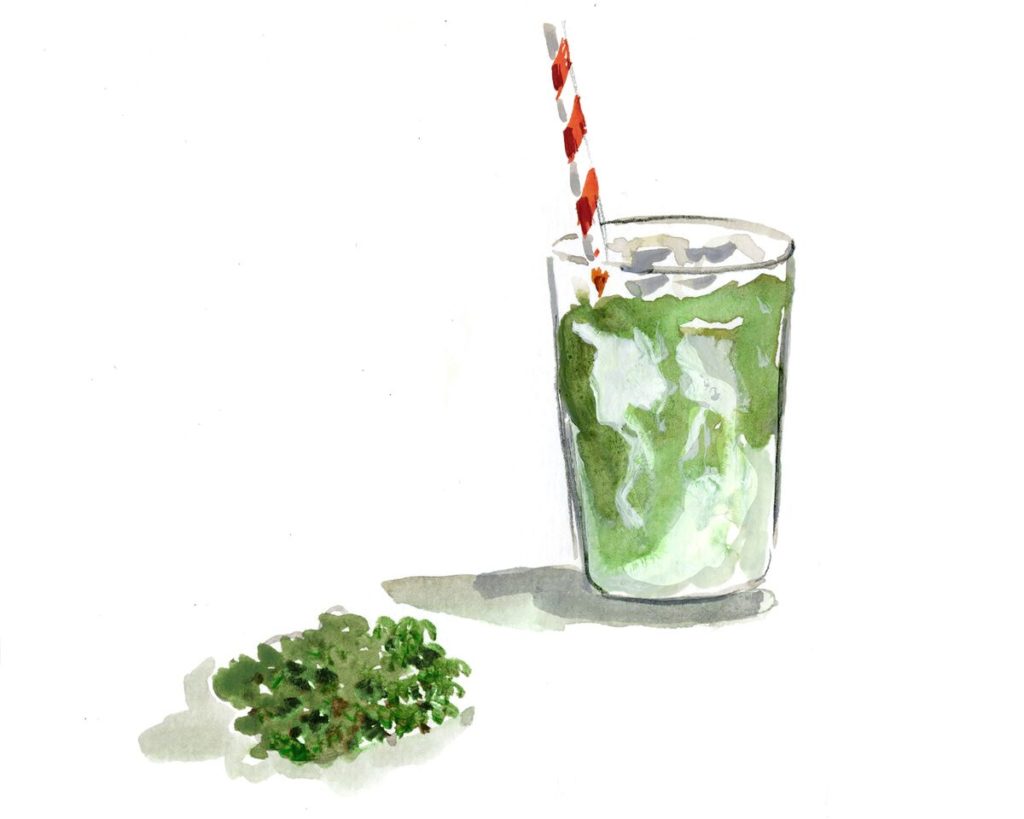 What's your favorite power piece? My vintage army-green boiler suit.
What's the best part of your day? Coming home to my family.
Who's your hero? Too many to count, but I always admire women who have survived the unthinkable.
Whose hero do you want to be? The younger generation's.

is overrated.

is underrated.

is my Better Thing To Do.
Want a power piece of your own? Shop our classic collection here.