11 Mood Lifters To Get You Through the Winter
February 14, 2014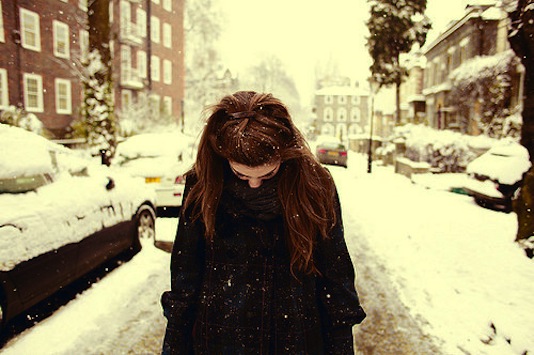 Photo via Sophie's Dance on Roses
Even if you're a "winter person," there comes a time when enough is enough. This week, after what seemed like this year's 100th blizzard, we at MM.LaFleur started comparing notes about how we cope with seemingly endless darkness, freezing temps, and various frozen projectiles tumbling from the sky.
There are a lot of sources out there that will tell you to buy a light lamp, up your vitamin intake, or just hop a flight to somewhere balmy. But here at MM.LaFleur, we have a few alternative tricks up our sleeve, and some of them involve ninja gear and short ribs.
*   *   *
1. "I buy gear meant for ninjas/NASA and go for a jog wearing my best unfazed-badass expression. Then I counteract the bone-deep cold and the productive exercise with hot (spiked) beverages and food involving melted cheese."
-Narie, Founder & COO
2. "A glass or three of red wine and a Doctor Who marathon."
– Emily, Operations Specialist
3. "I love the sculpture halls at the Met. They are so big and bright and airy (and warm!). You feel like you are far, far away from freezing-cold NYC."
– Michaella, Director of Customer Experience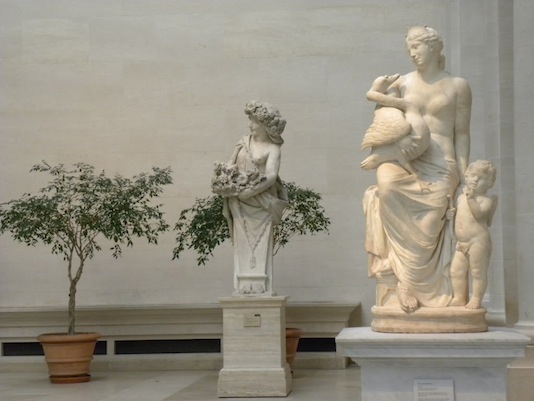 Photo via Skimbaco Lifestyle
4. "I simply turn up the volume of my music."
– Miyako, Designer & Co-founder
5. "I put something in the oven that needs to cook for a long time, and will make the house smell fragrant. This past Sunday, it was braised short ribs. YUM."
– Annie, Head of Marketing
6. "Lots of candles and a snuggle buddy."
-Rachel, Director of Strategic Partnerships & Events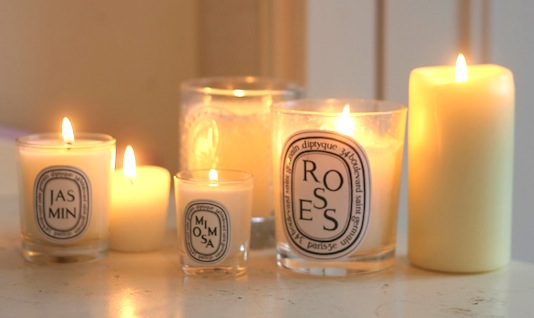 Photo via Oh Emma
7. "Brunch at Hundred Acres (I'm still dreaming about their goat-cheese bread pudding with poached eggs), drinks at Backbar in Chelsea, and when all else fails, escape to the Bahamas!"
-Eleanor, Marketing Analyst
8. "I am really into drinking mulled wine and pretending it's the middle ages. And for me, this is the season of red lipstick, which actually looks good against deathly pale skin."
– Tory, Editor-in-Chief
9. "I would say a warm glass of milk, a delicious spread of cookies, particularly when it is snowing outside, and you are cozy in a pair of wool socks (or maybe a Morandi!) and in the beginning stages of the perfect book— that is the end all/be all of winter cheer."
– Kathleen, Intern
10. "I online shop for summer clothes and think about trips I want to take. I also take advantage of winter activities that won't be around when the weather gets better, like ice skating in Bryant Park."
– Alexis, Intern
11. "I find a hotel bar, cafe, or old-fashioned bar in Brooklyn—with a real wood fireplace!"
– Anila, Extern
*   *   *
There you have it. So keep your head up; spring's right around the corner… isn't it?